A UNIQUE AUSTRALIAN PRESTIGE BRAND
A UNIQUE AUSTRALIAN PRESTIGE BRAND


PINK KIMBERLEY combines the natural beauty of Argyle pink diamonds with award winning Australian contemporary design. It was named after the precious stones central to the design and the place where they are found.
"Minute dust particles from the surrounding red rock mix with the crystalline air to be caught by the early morning sun as it rises over the rugged landscape. What begins as a soft pink glow on the horizon becomes a kaleidoscope of pink; a breathtakingly beautiful phenomenon created by Mother Nature"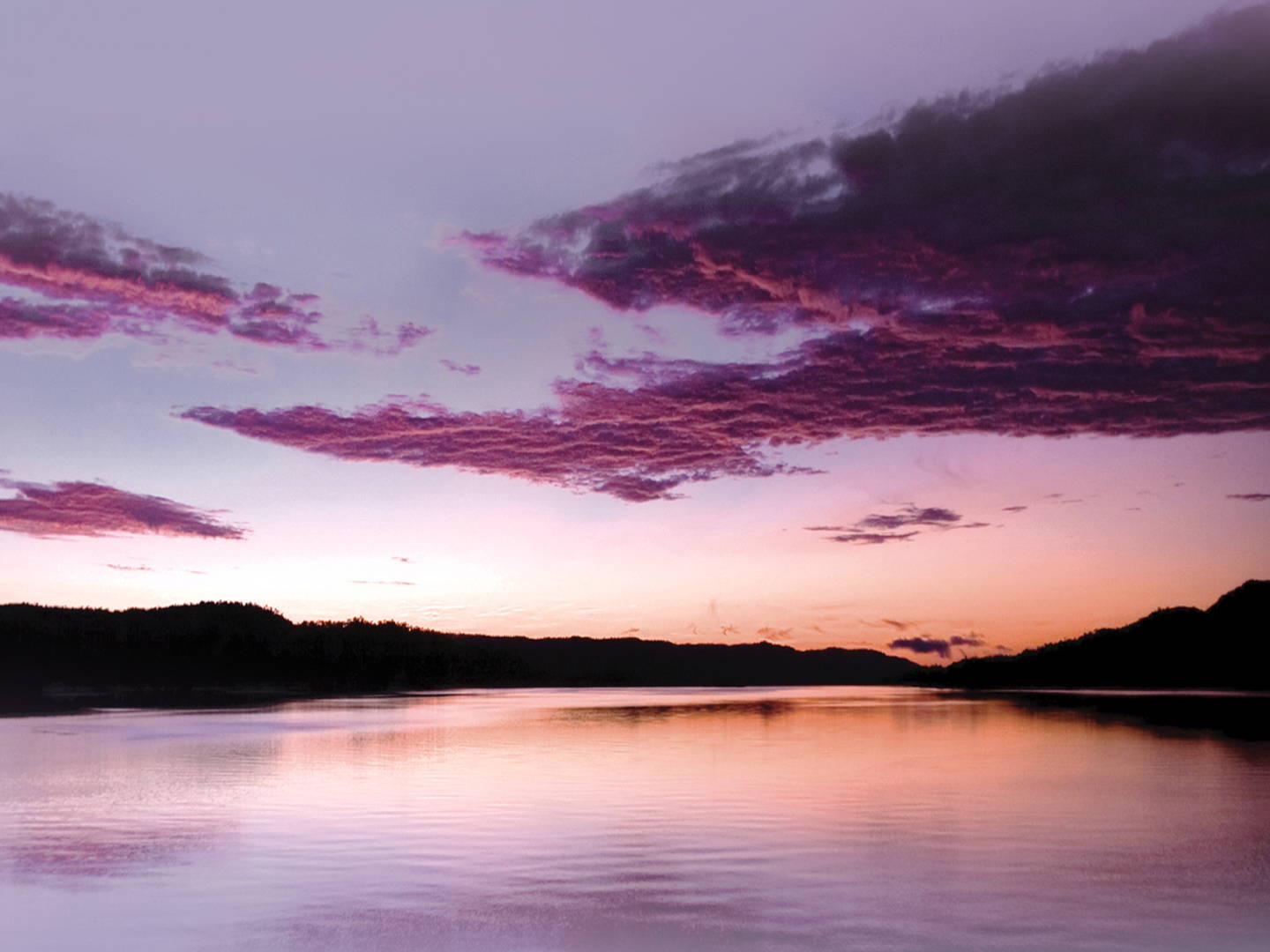 Natural Australian diamonds in every shade of pink capture and bring to life this spectacle that can only be seen at dawn in this remote part of the East Kimberley region in Western Australia. From soft blush to deep magenta, these rare pink stones are amongst the best in the world and remarkably they were discovered beneath this very same pink sky - glistening specks found amidst tons of prehistoric rock unearthed by the Argyle diamond mine.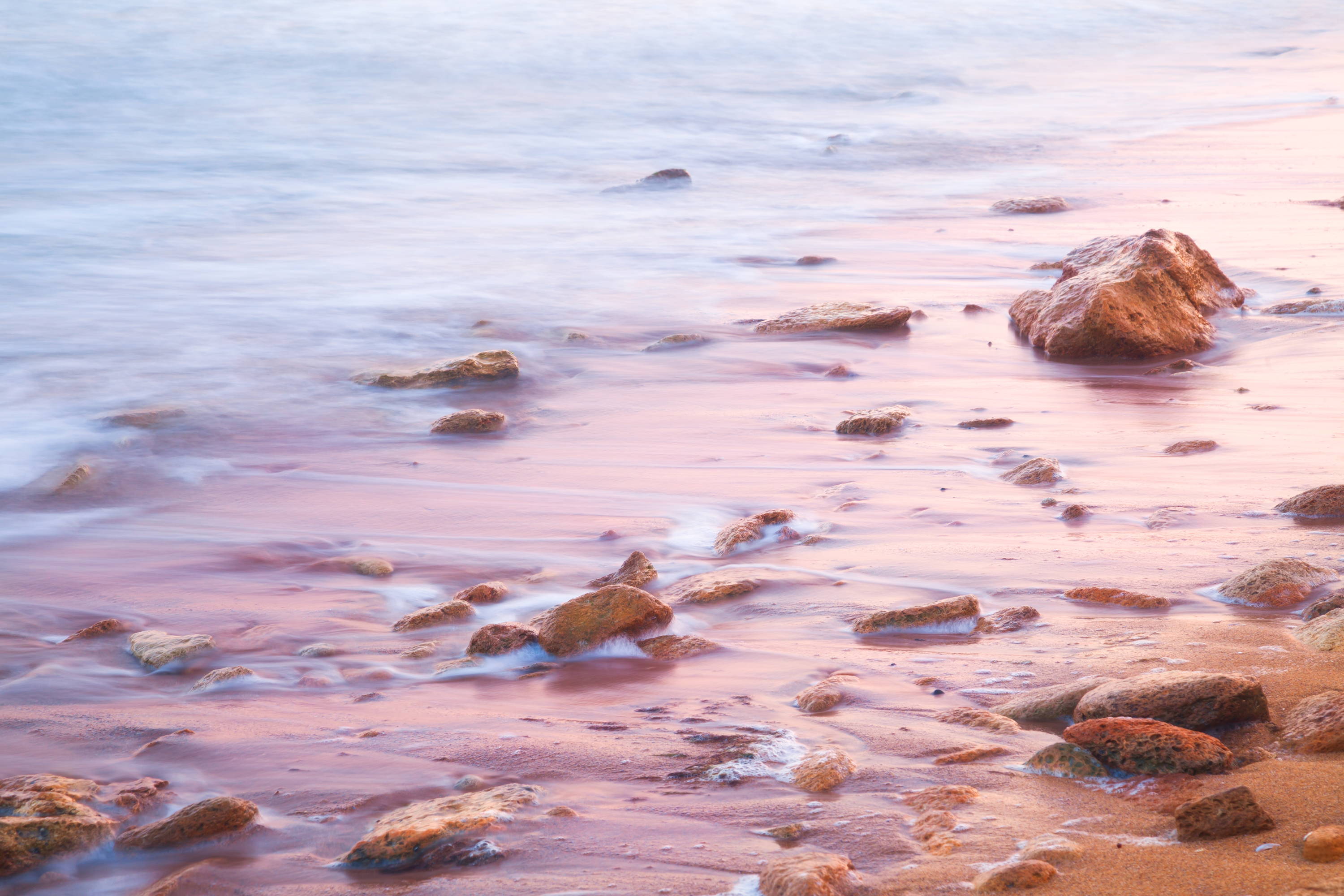 It is this image of Australian natural beauty that defines the PINK KIMBERLEY brand and provides the design inspiration for an exquisite range of dress and engagement rings, earrings and pendants. Choose from the Collection or personalise a design. Each piece is individual and unique, just like a work of art.
Our Designs and Inspiration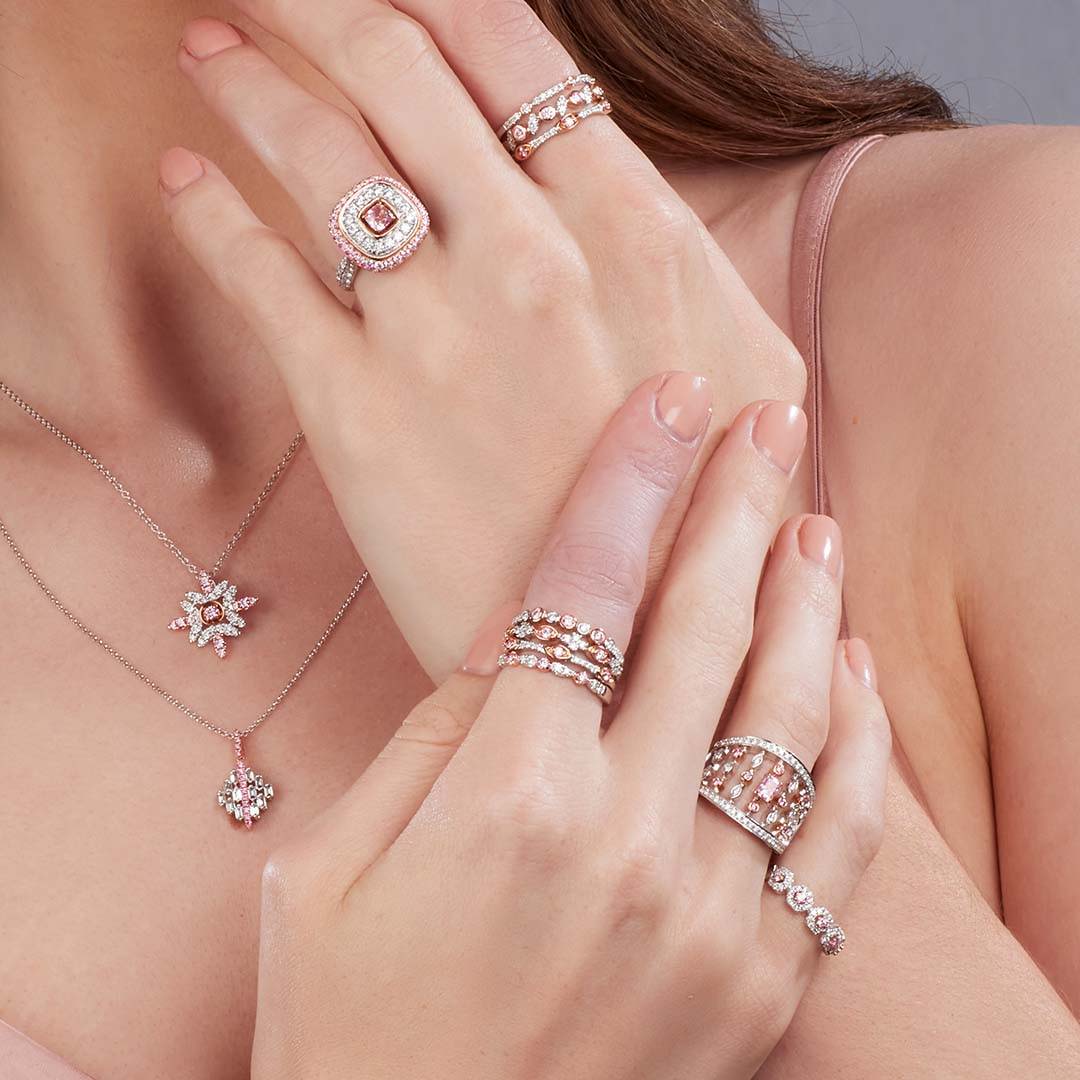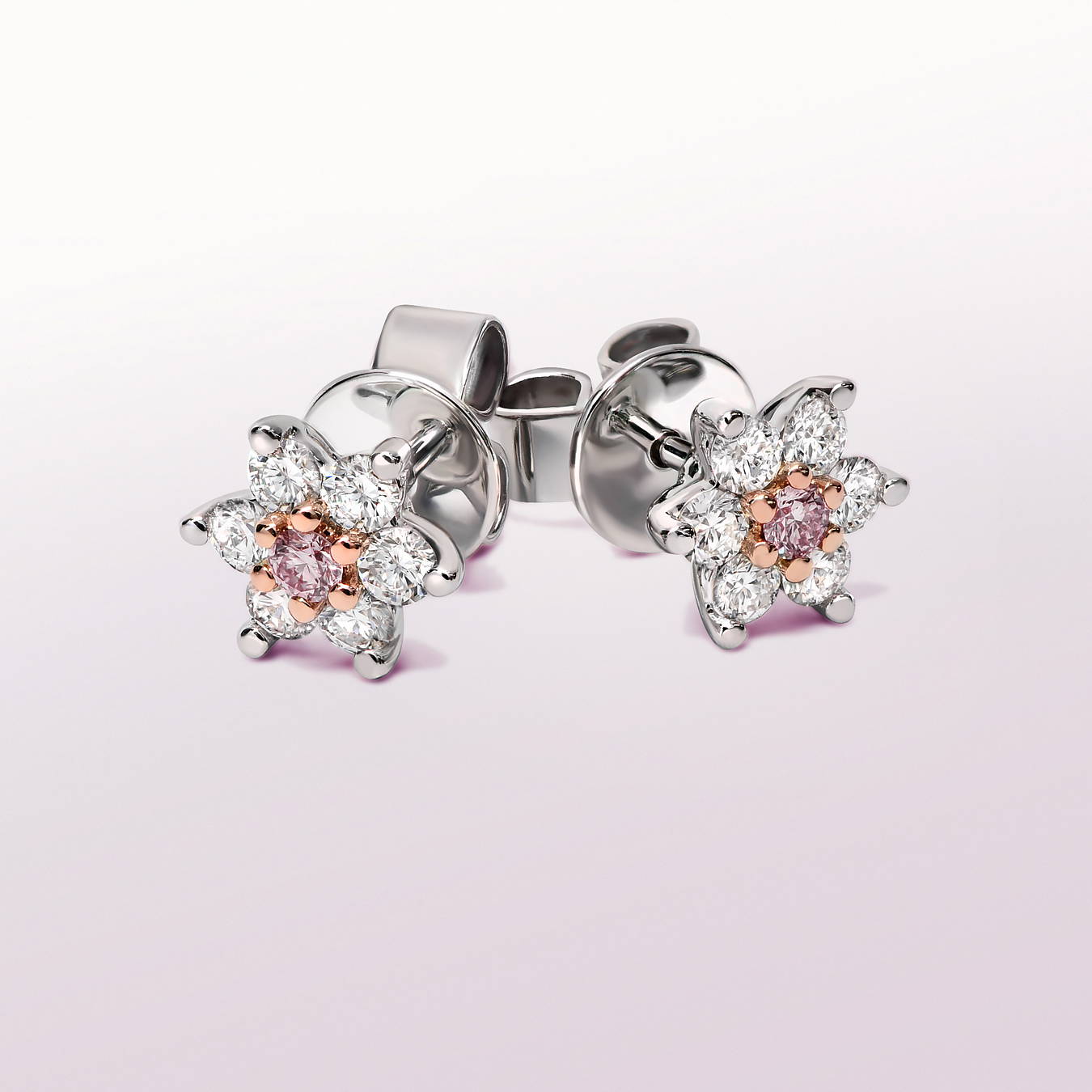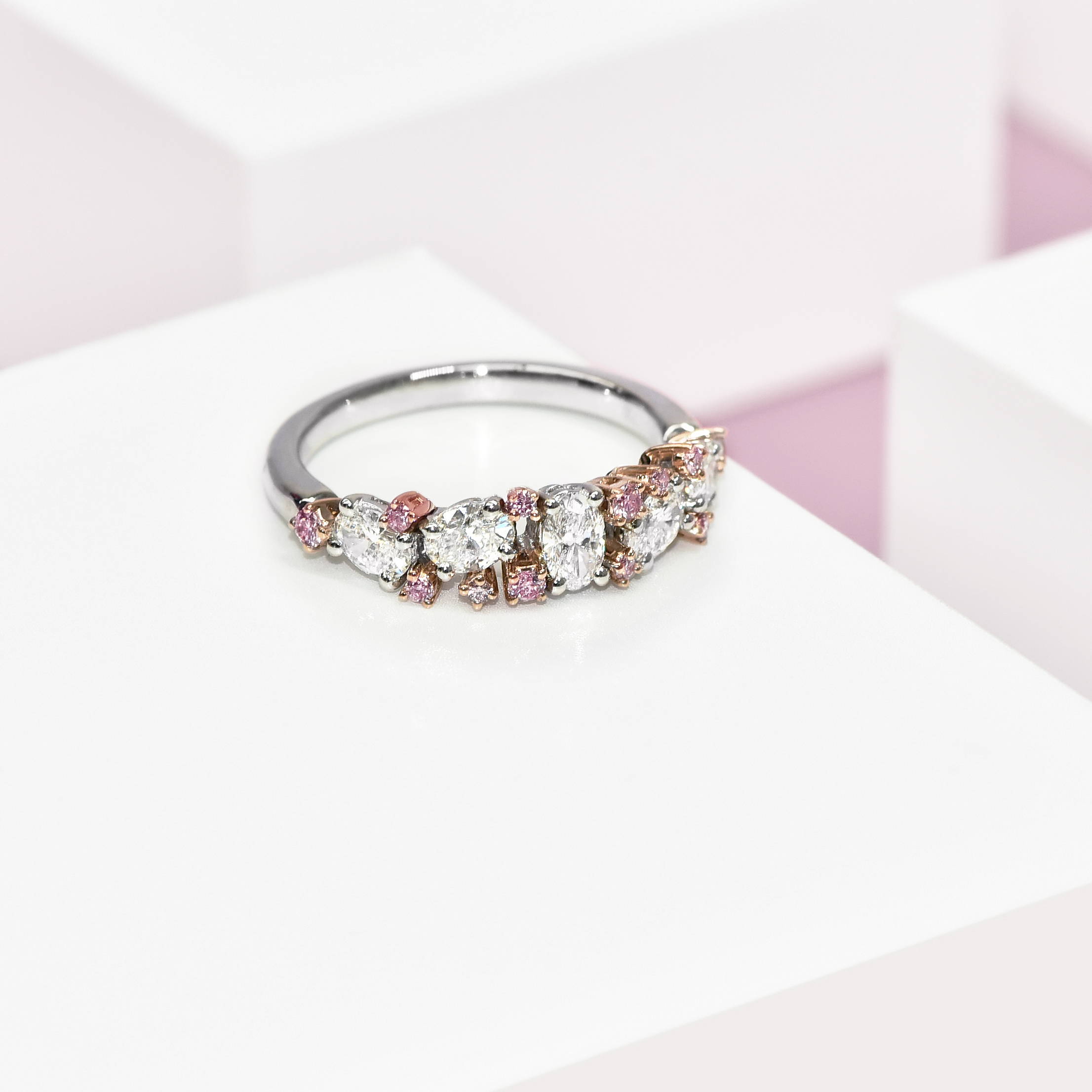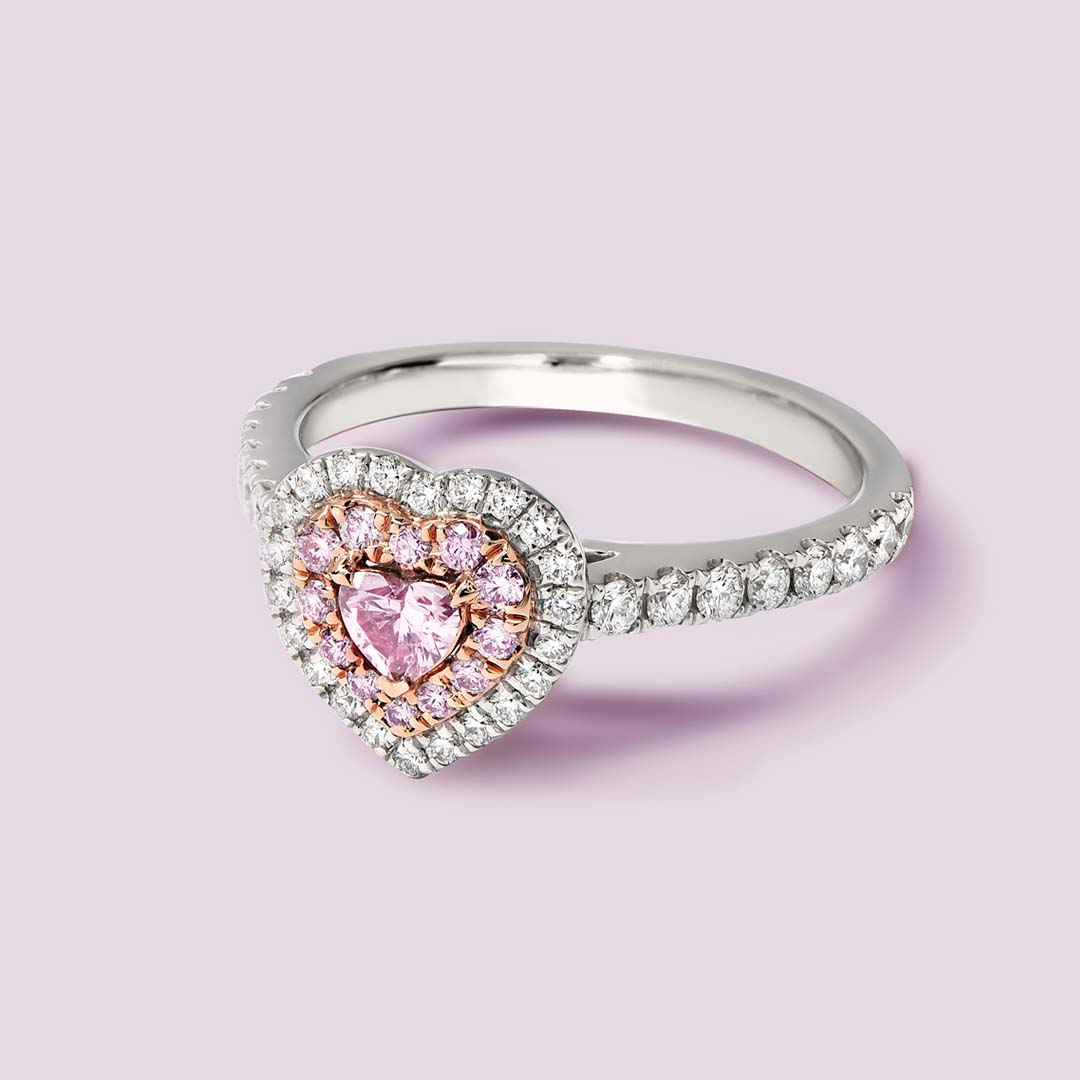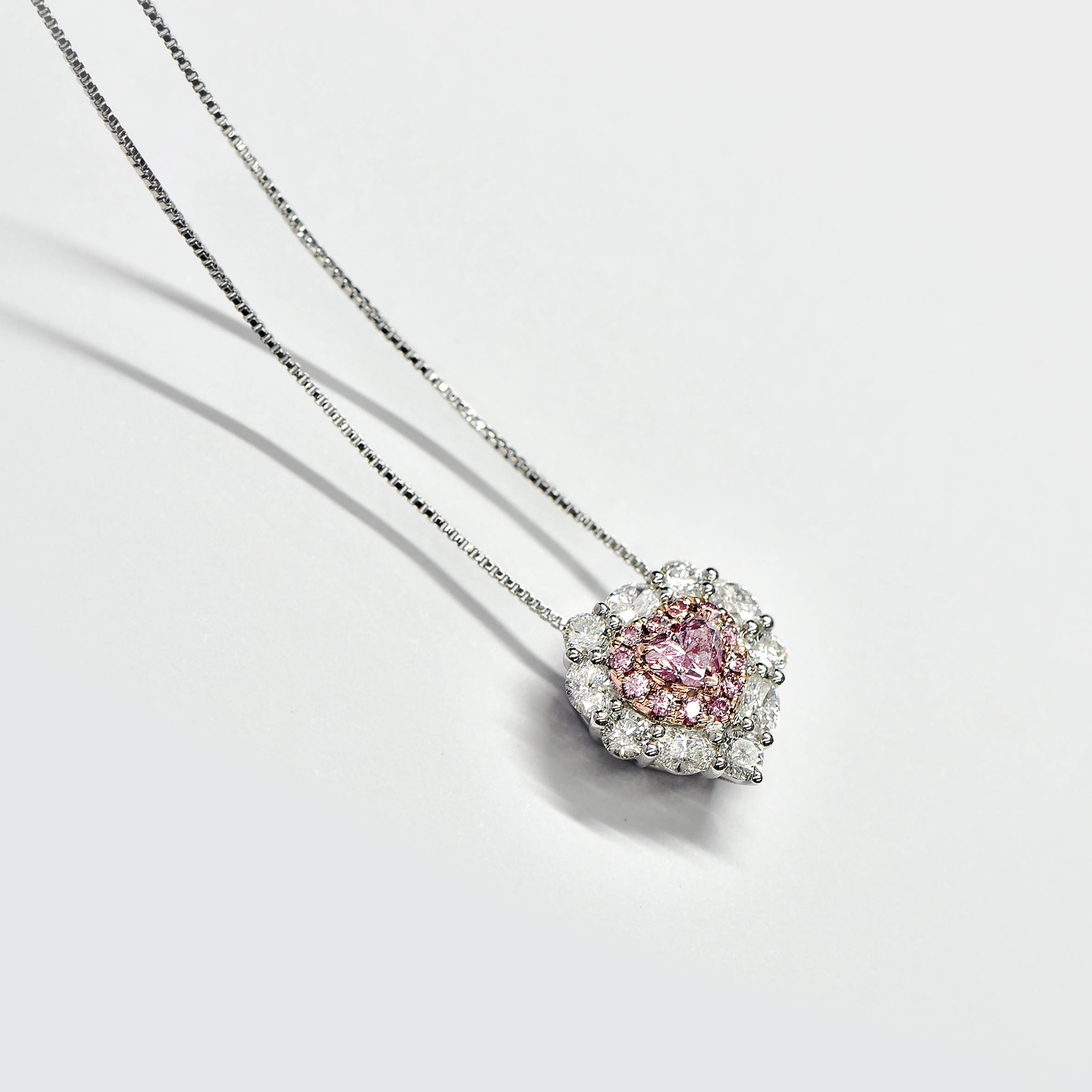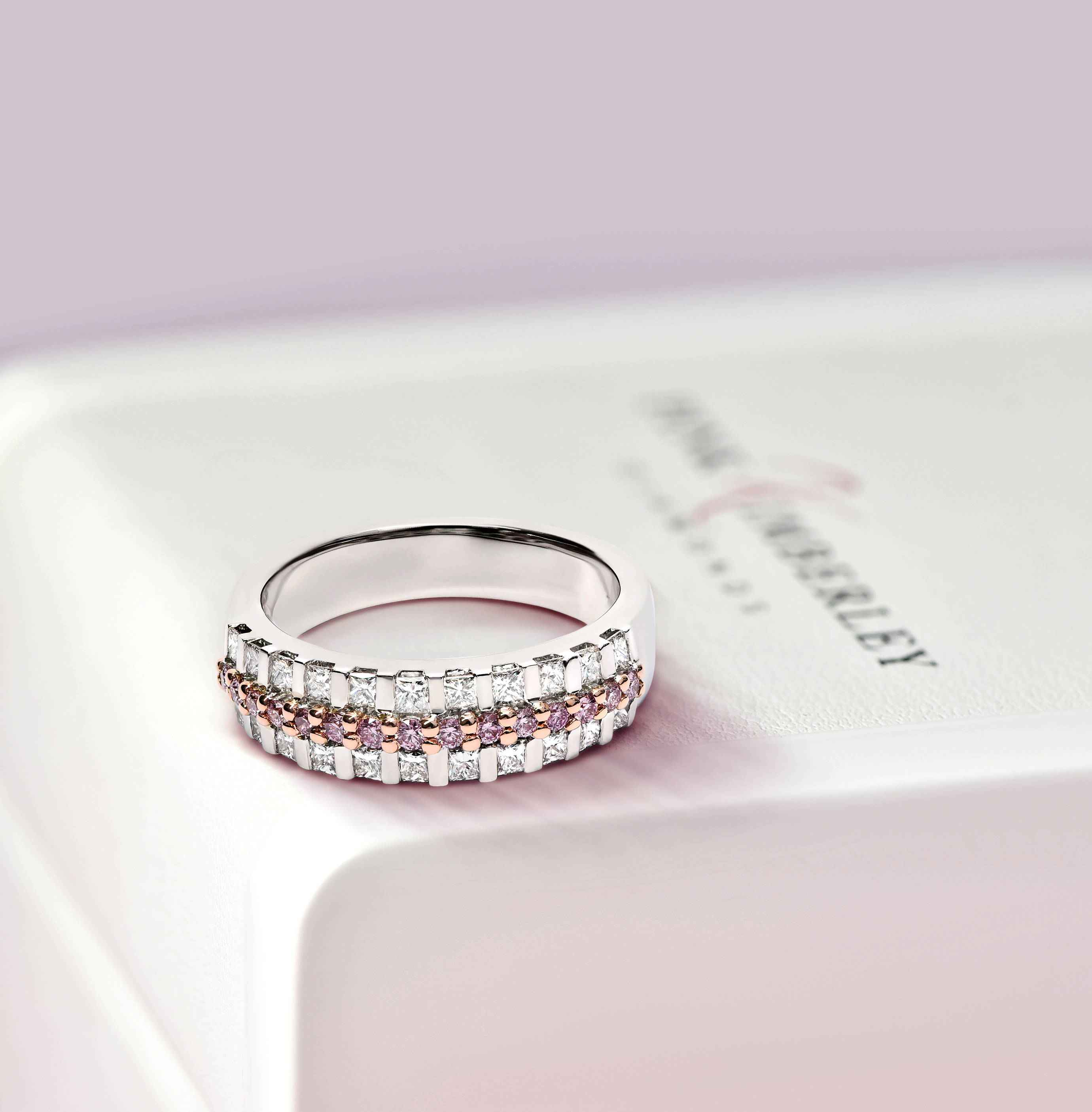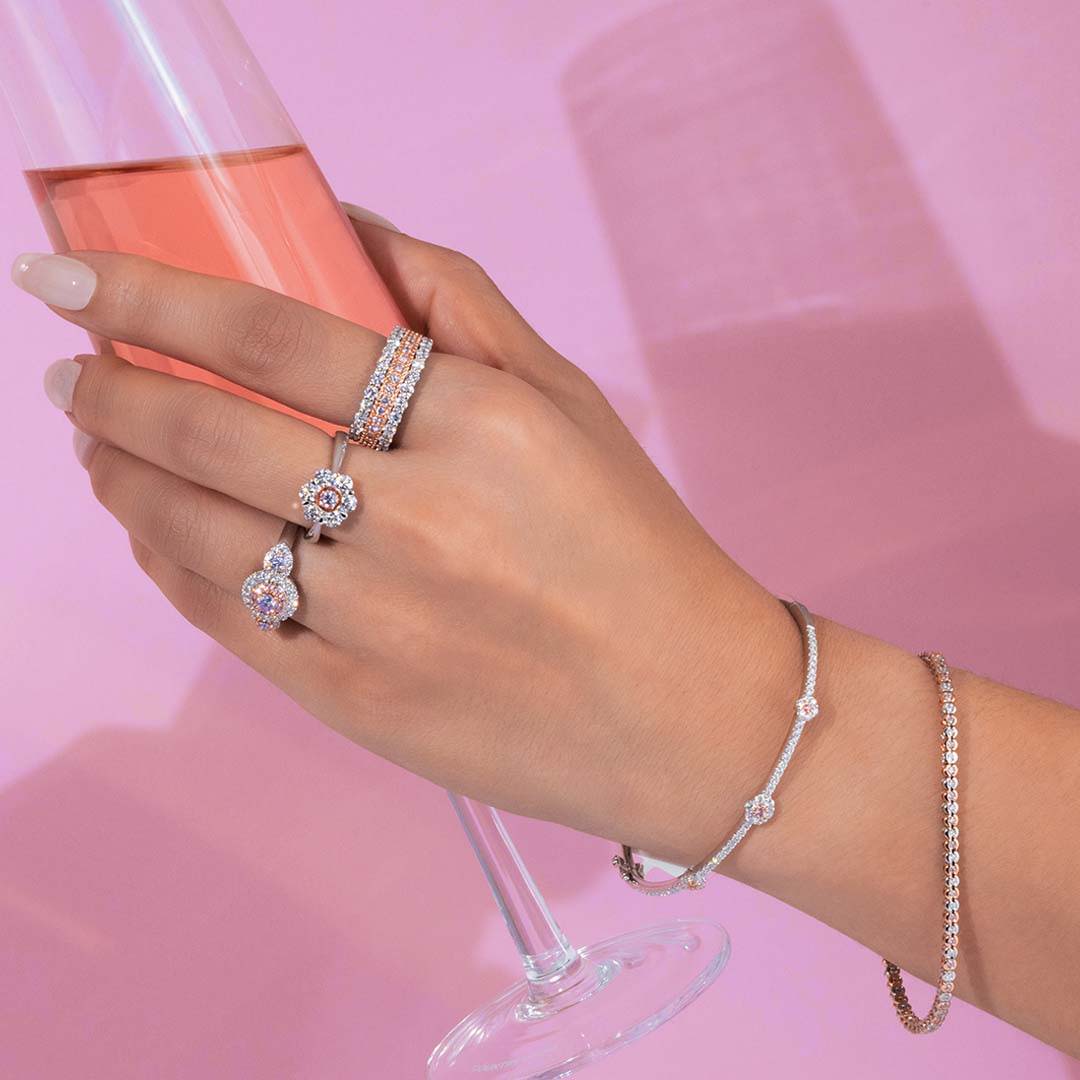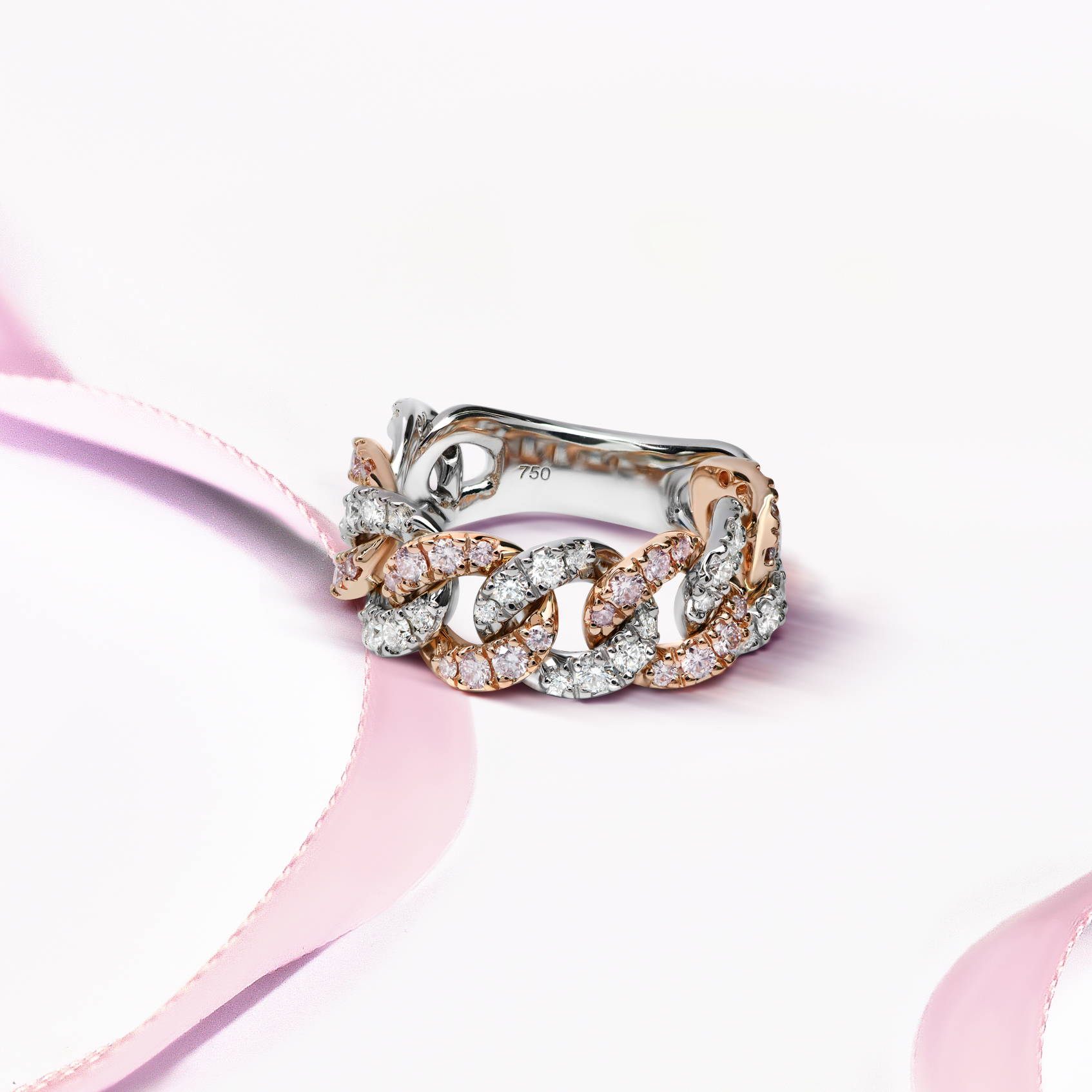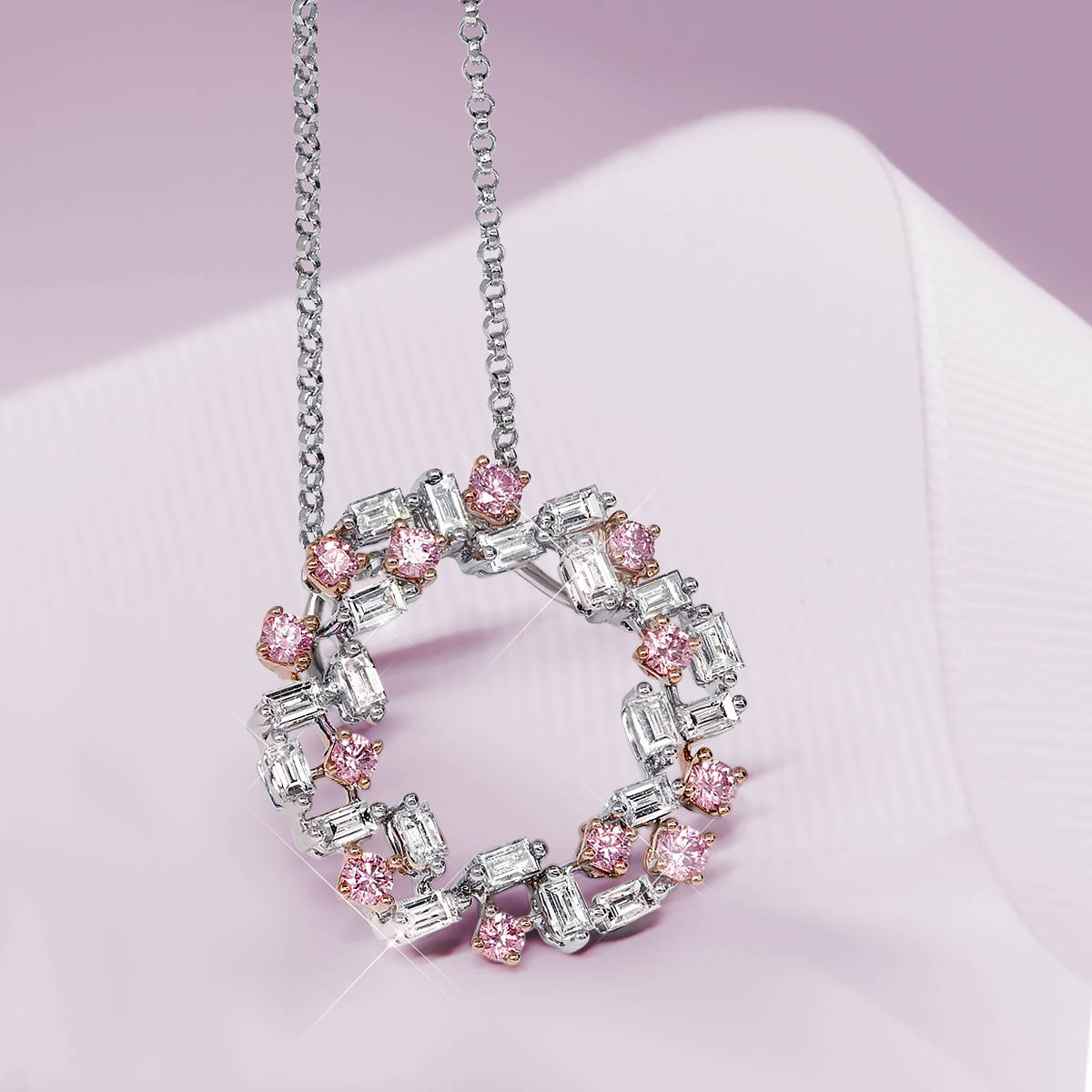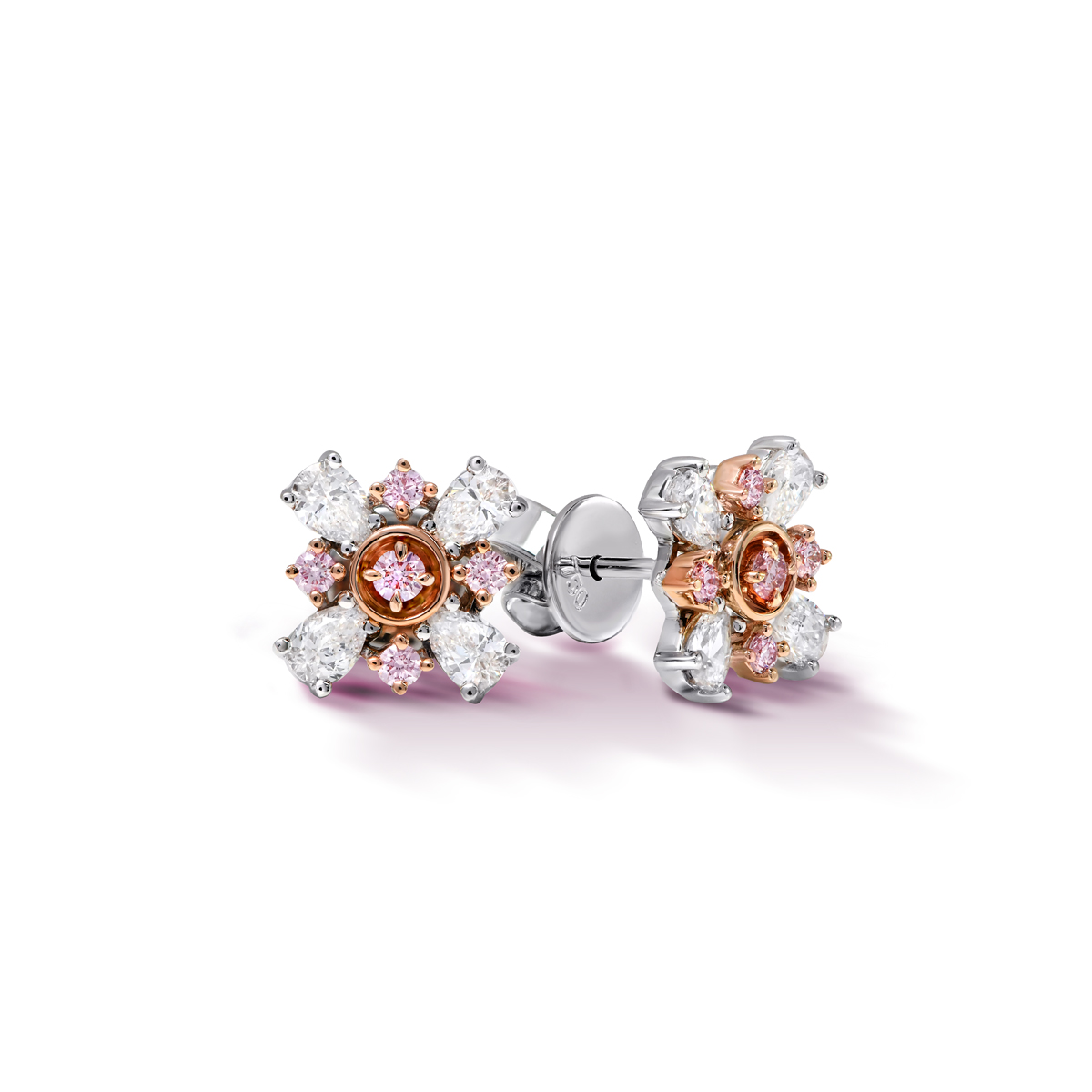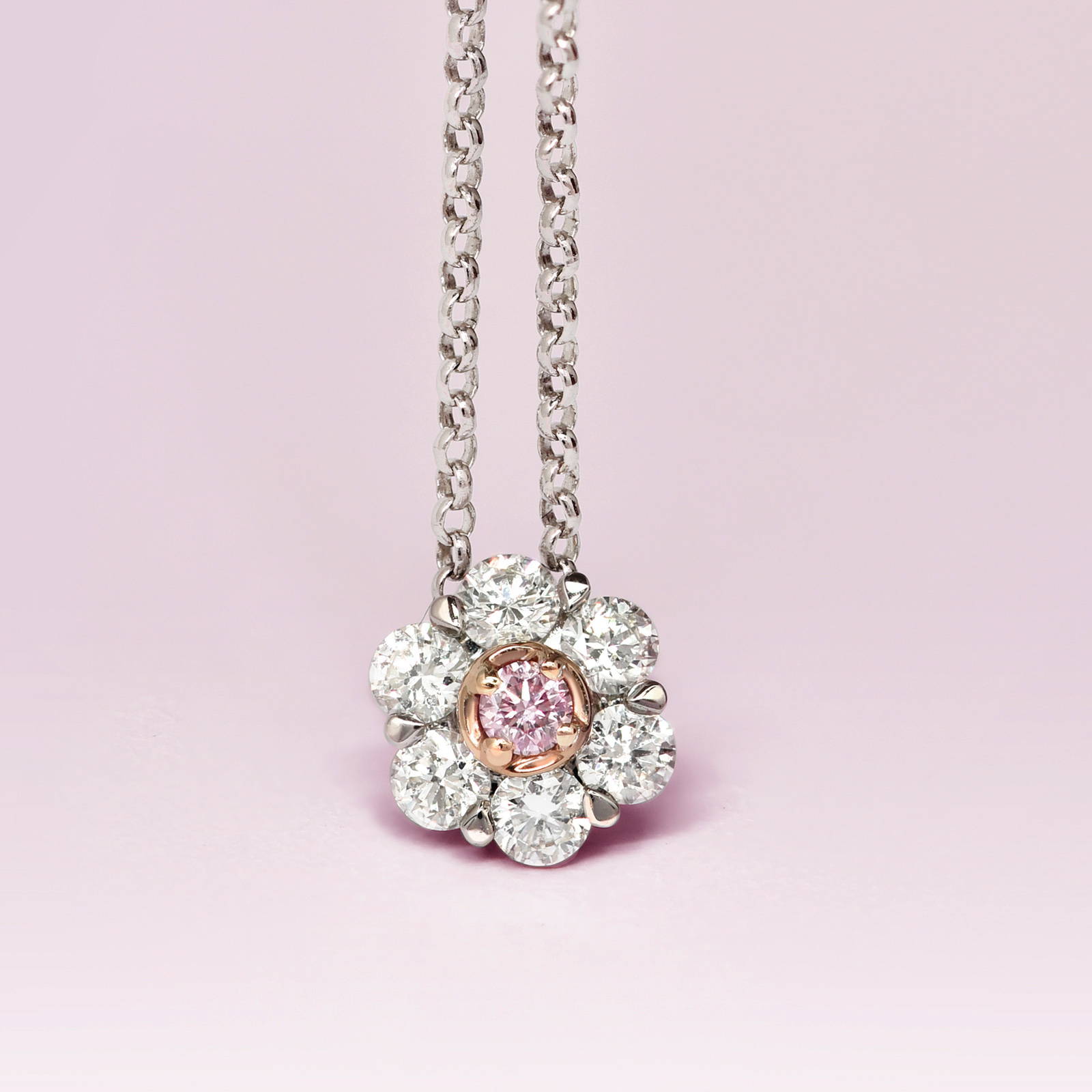 Interested in becoming a Pink Kimberley Stockist?