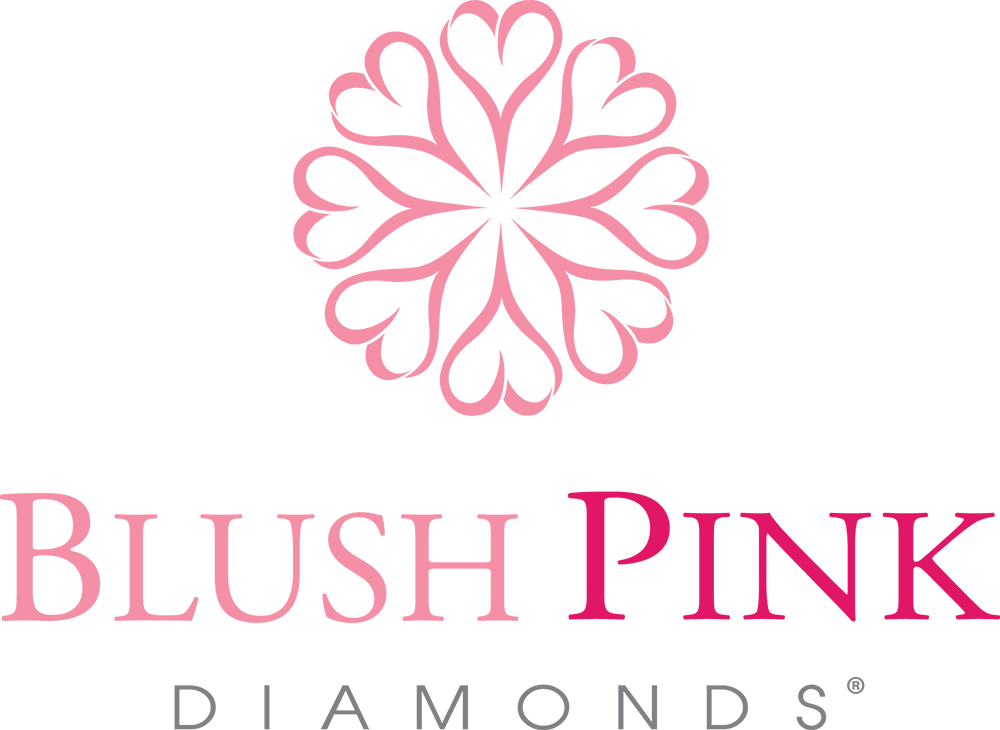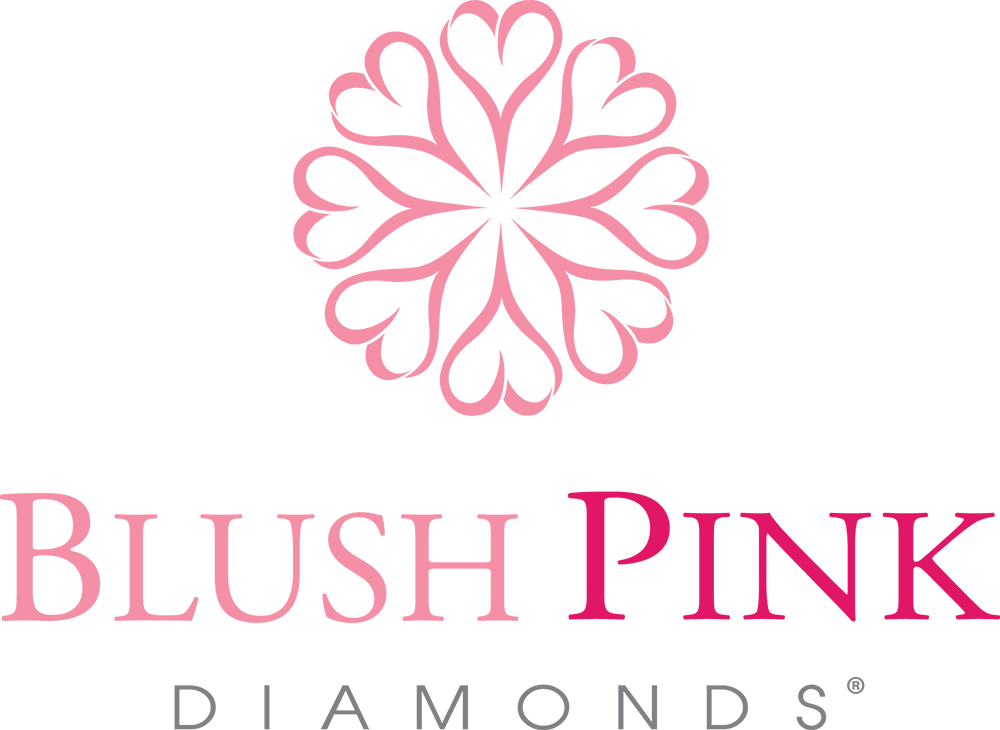 BLUSH PINK DIAMONDS was developed in response to the growing demand and increasing scarcity of Argyle pink diamonds.
While aimed at the prestige/ luxury market, we recognised that demand in the mid-price market was equally strong. To address this market opportunity and predicted demand, the BLUSH PINK range was created.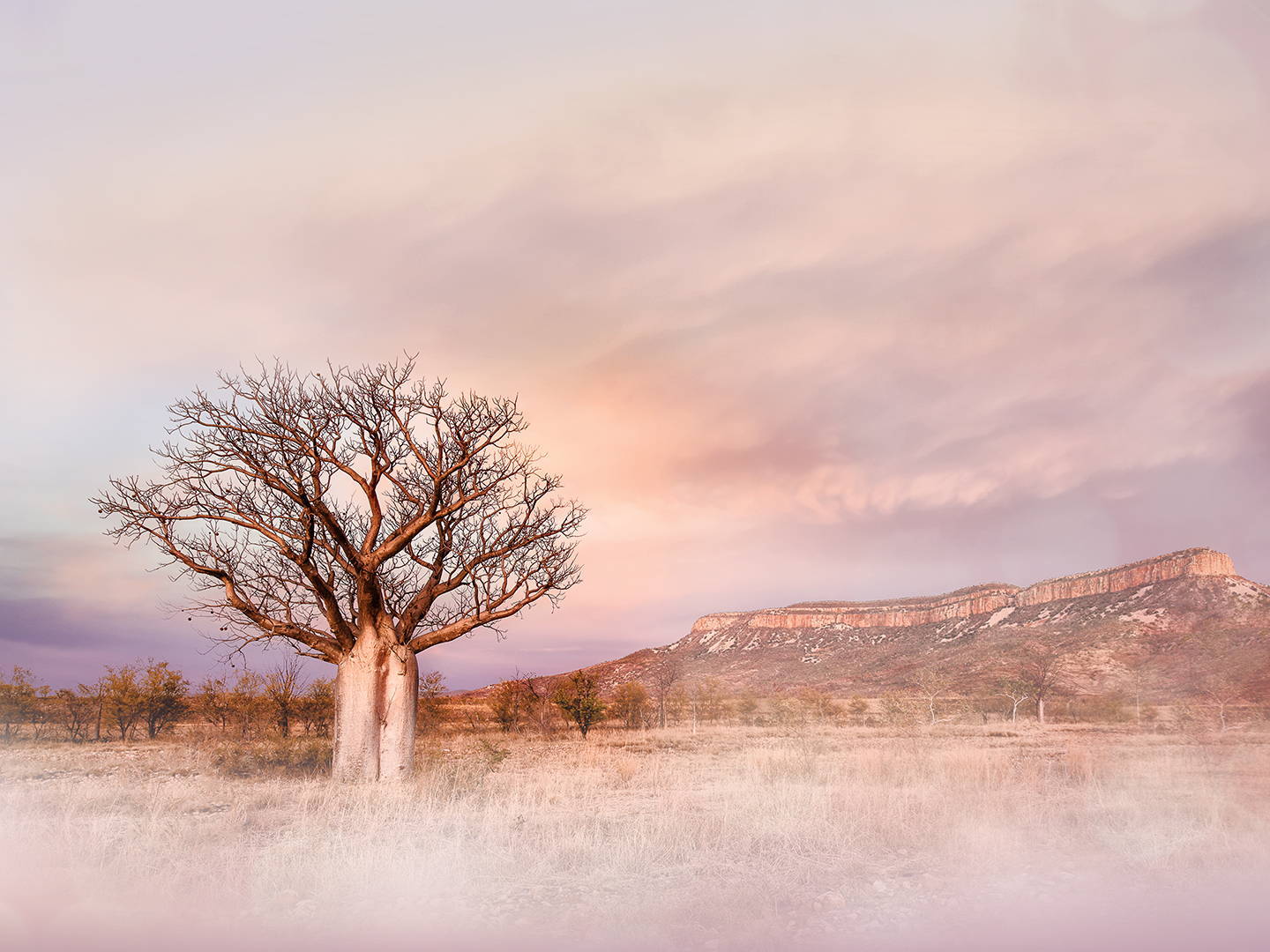 Its introduction was based on the principle that jewellery with natural pink Argyle diamonds should be affordable to women from all walks of life. Utilising the "FLP" (Fancy Light Pink / 8P-9P) range on the Argyle colour chart gave us an opportunity in keeping prices within our constraints. BLUSH PINK DIAMONDS is also made of 18ct White and Rose Gold but differs from Pink Kimberley in the size, colour, and number of diamonds in each jewellery piece.
Our Designs and Inspiration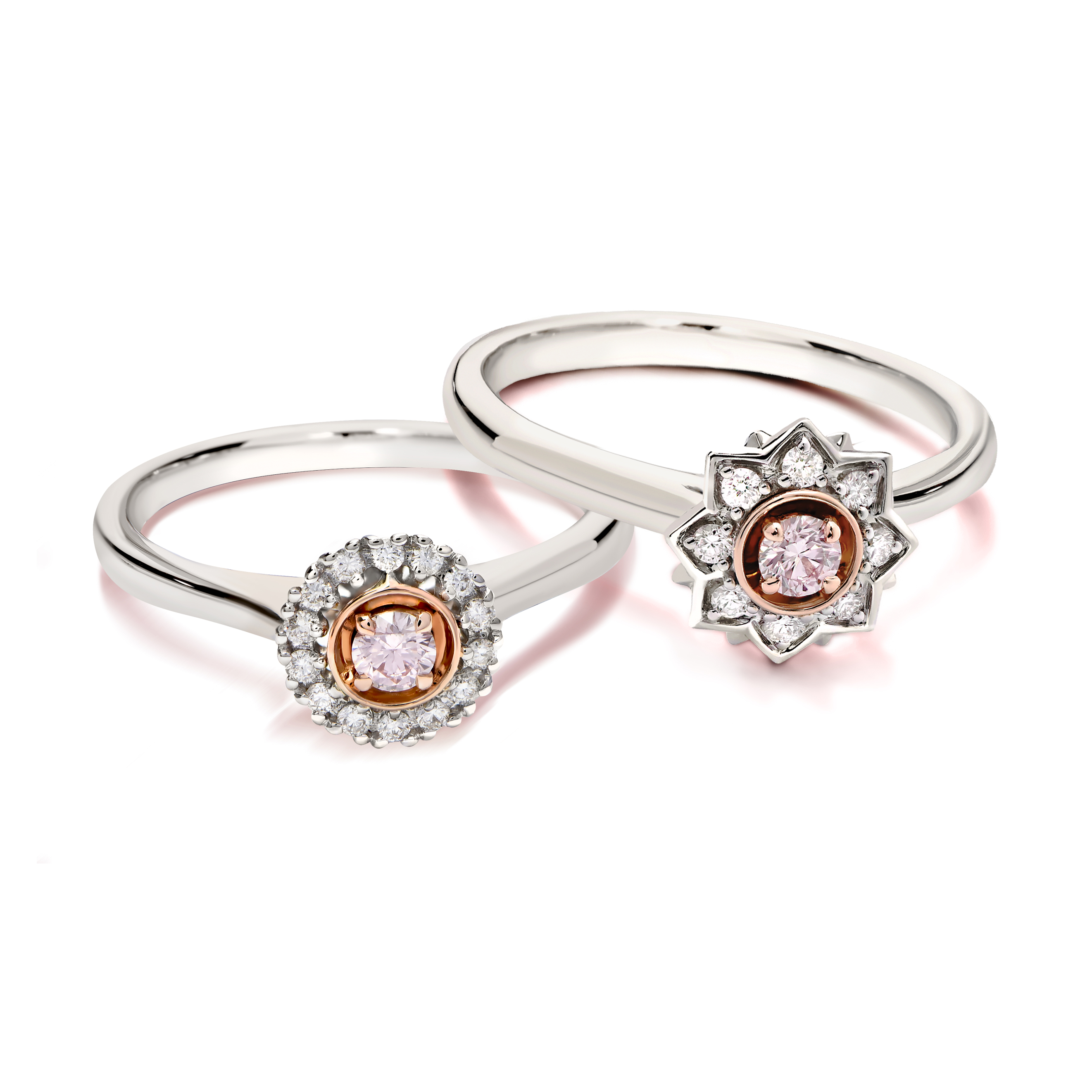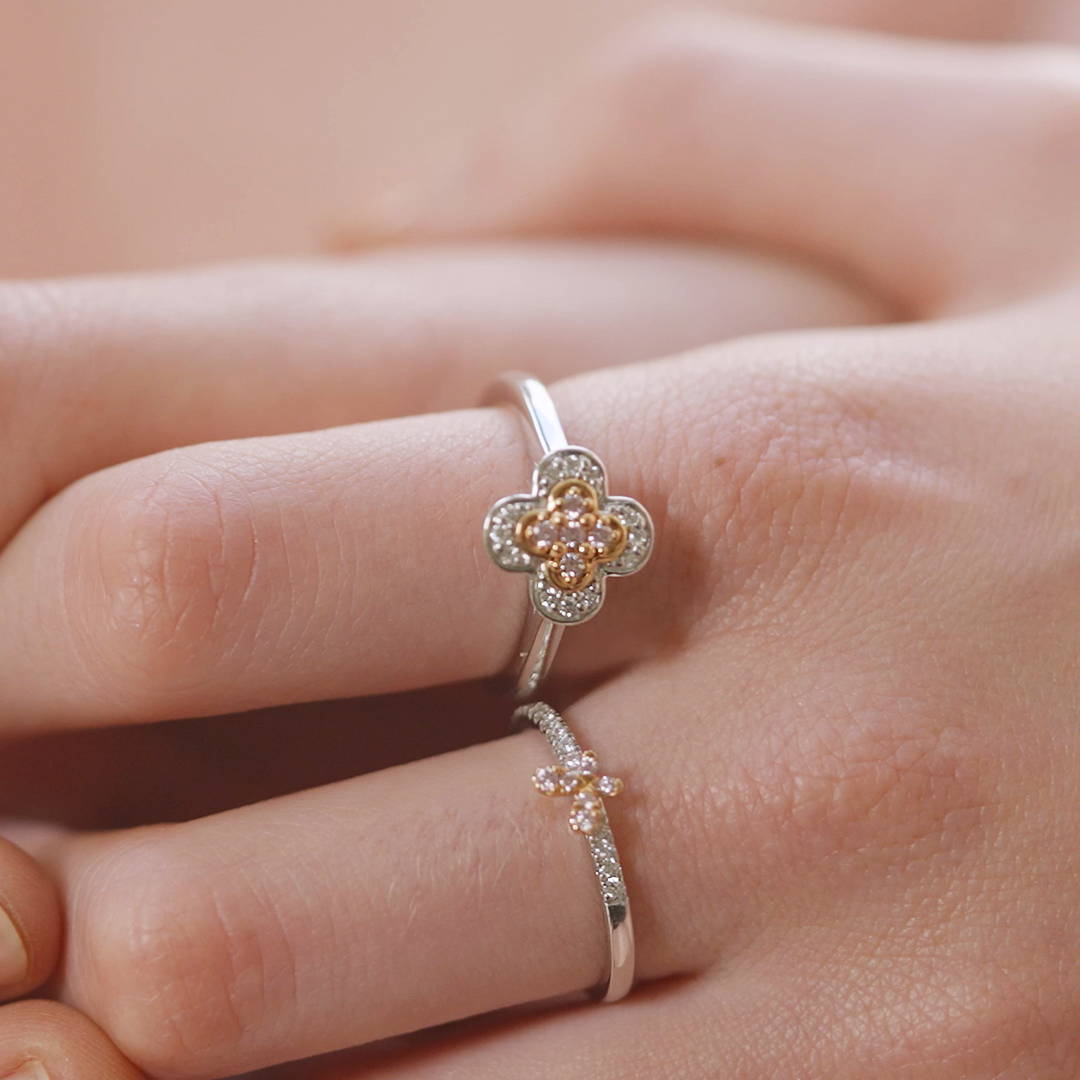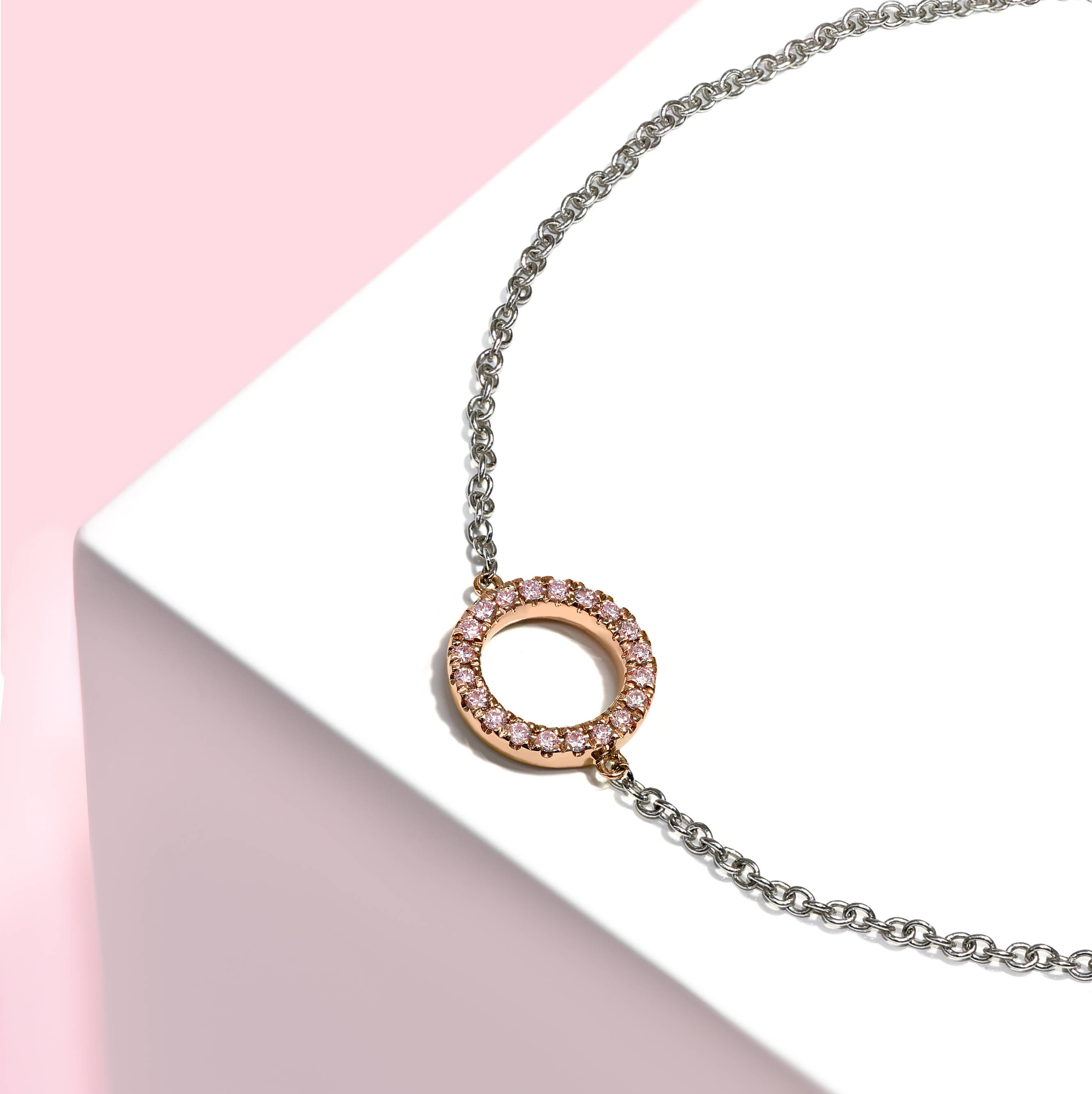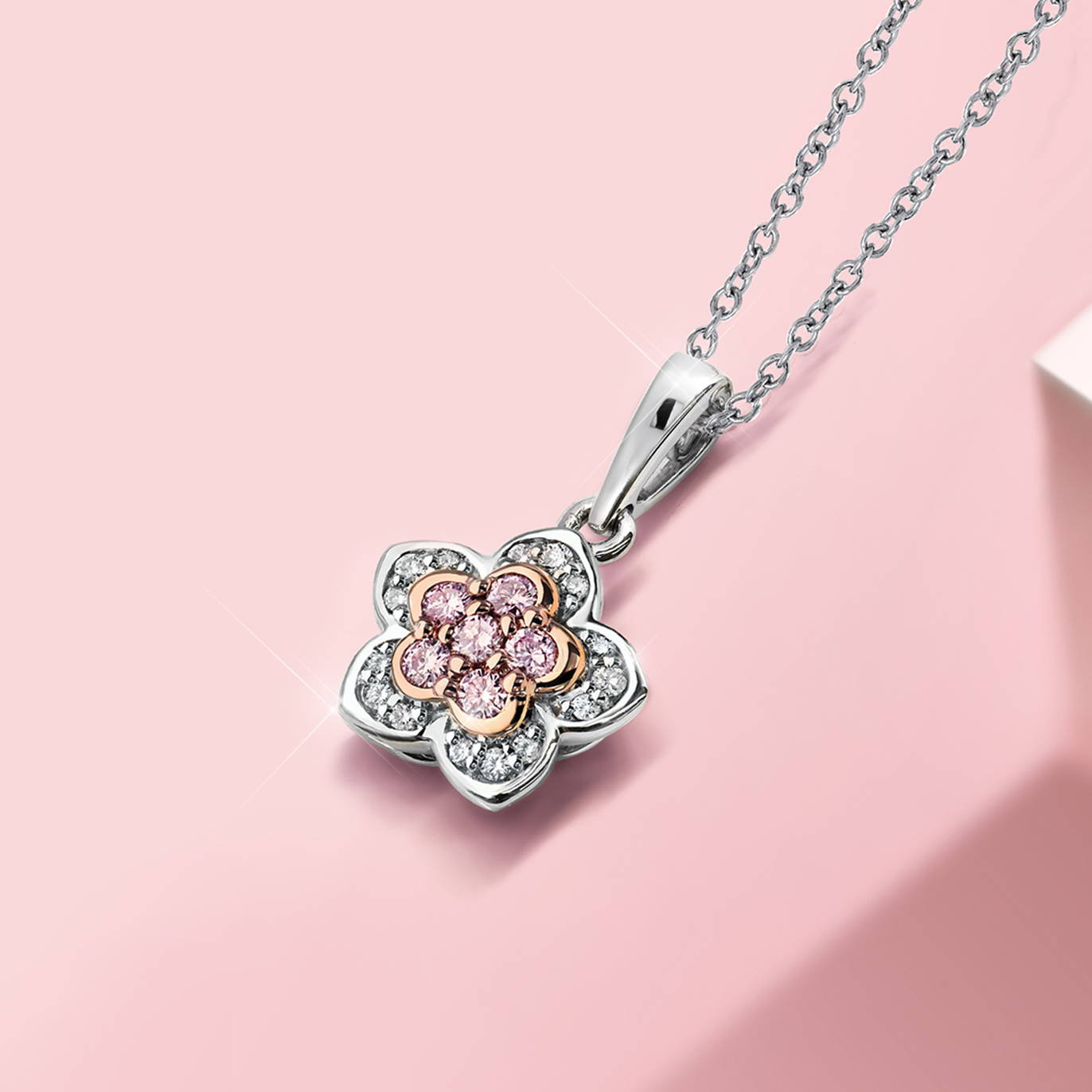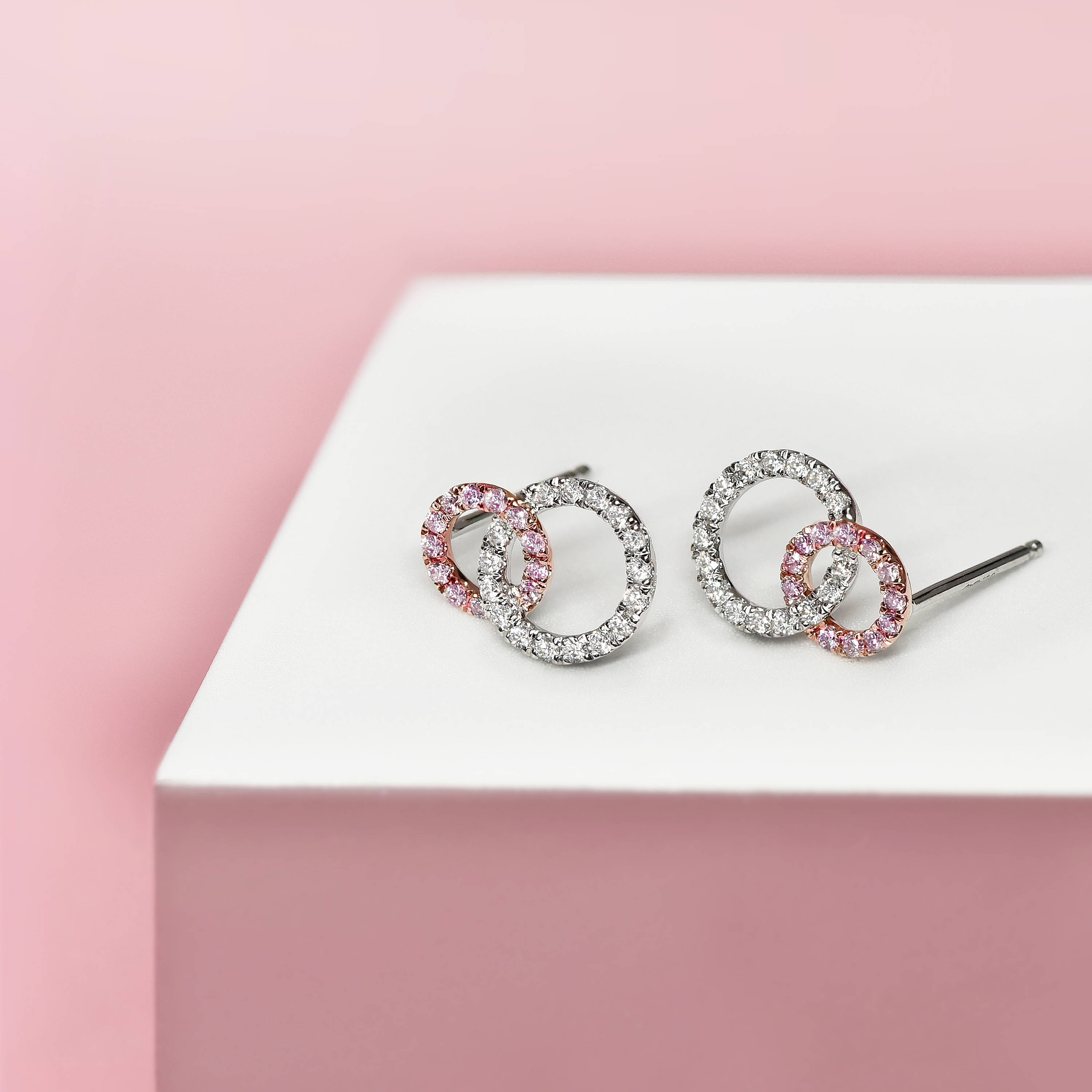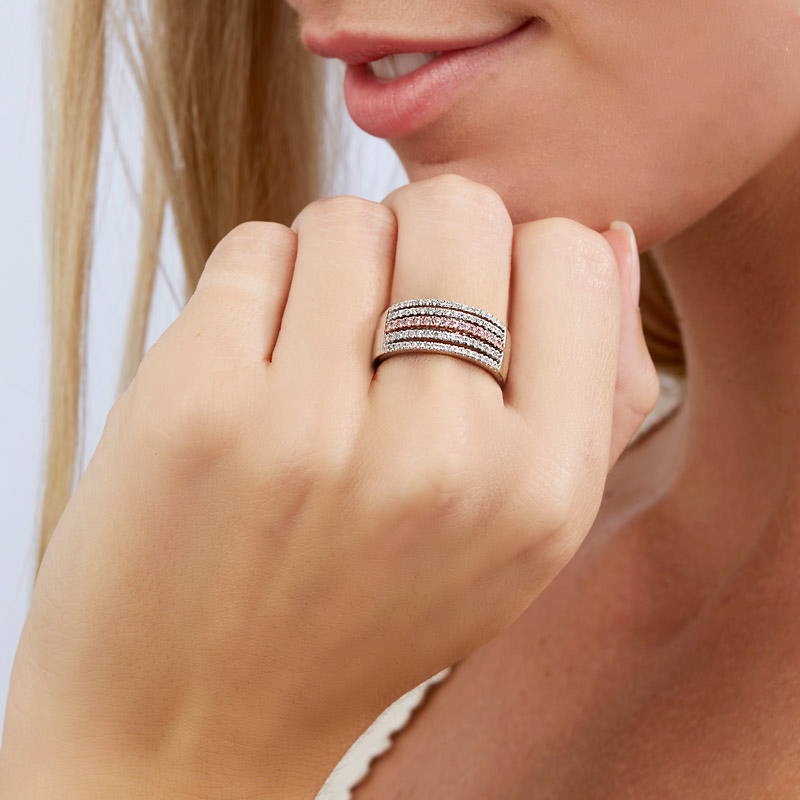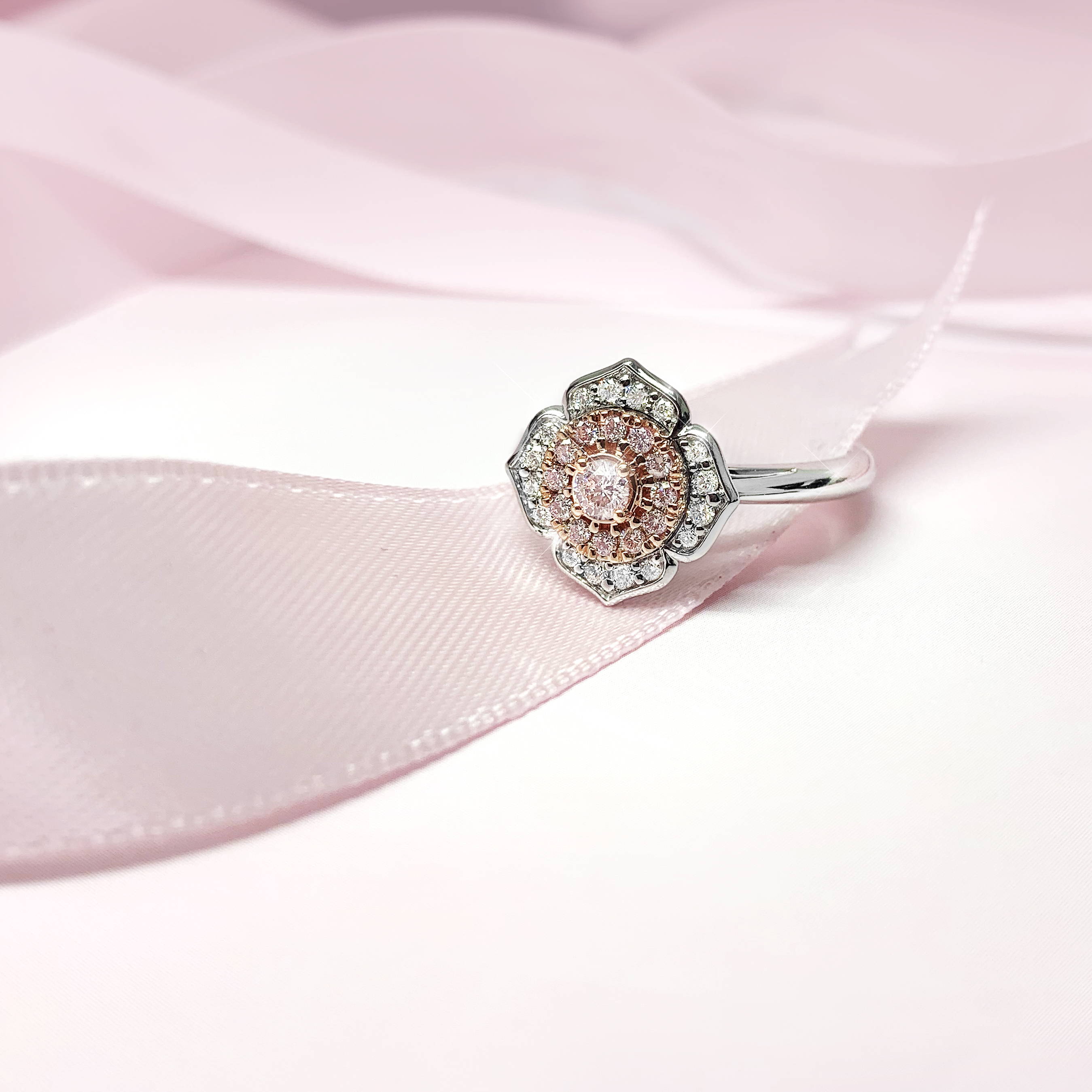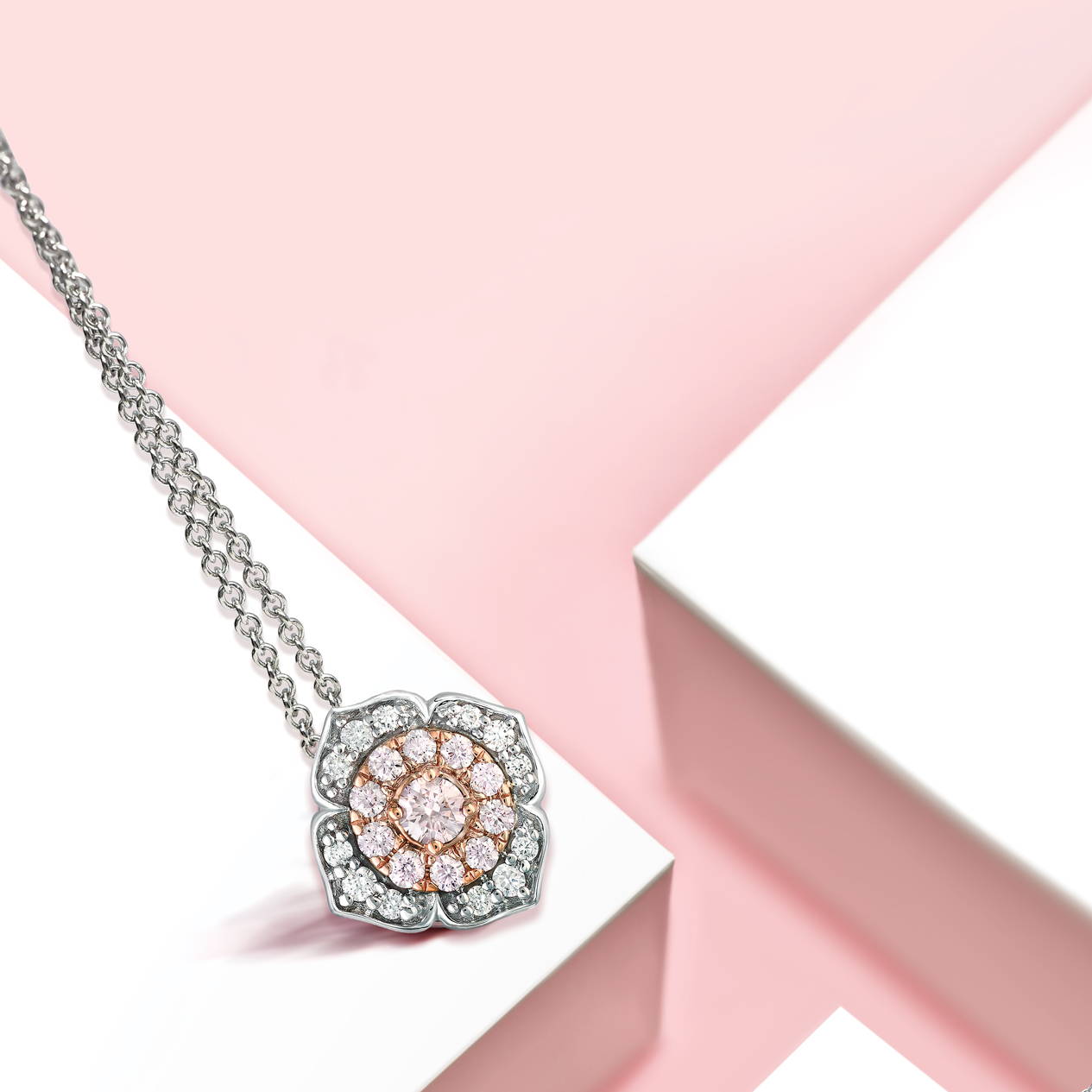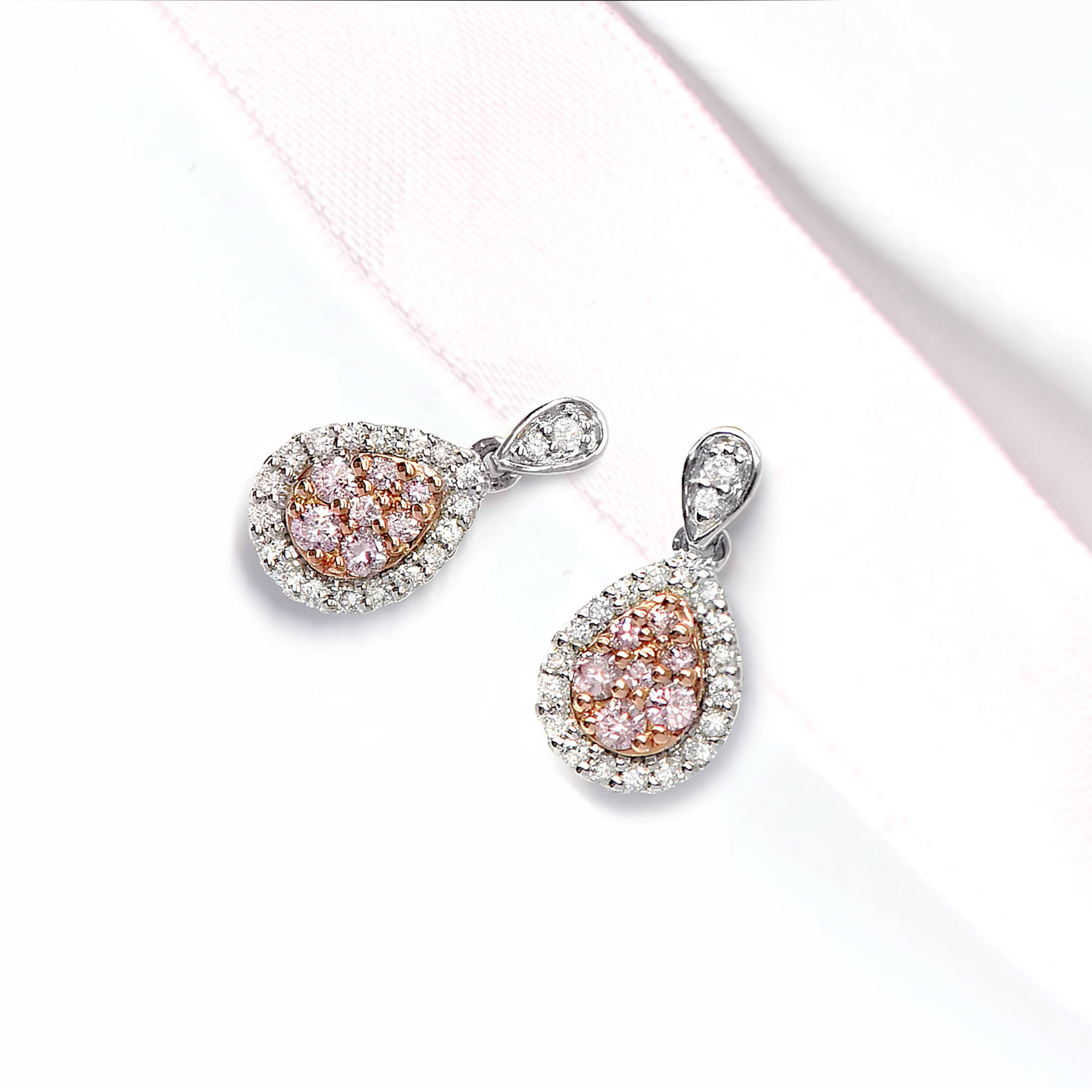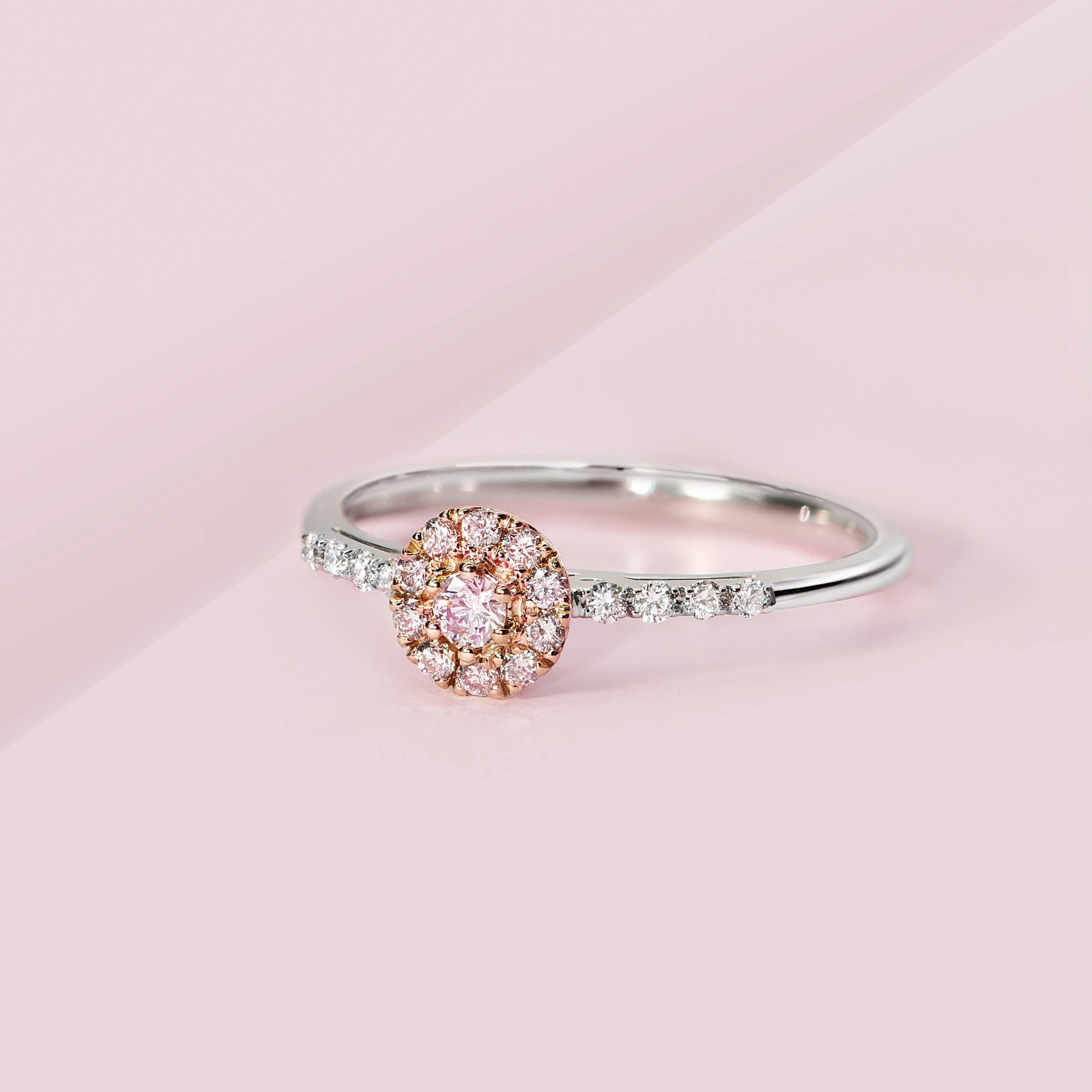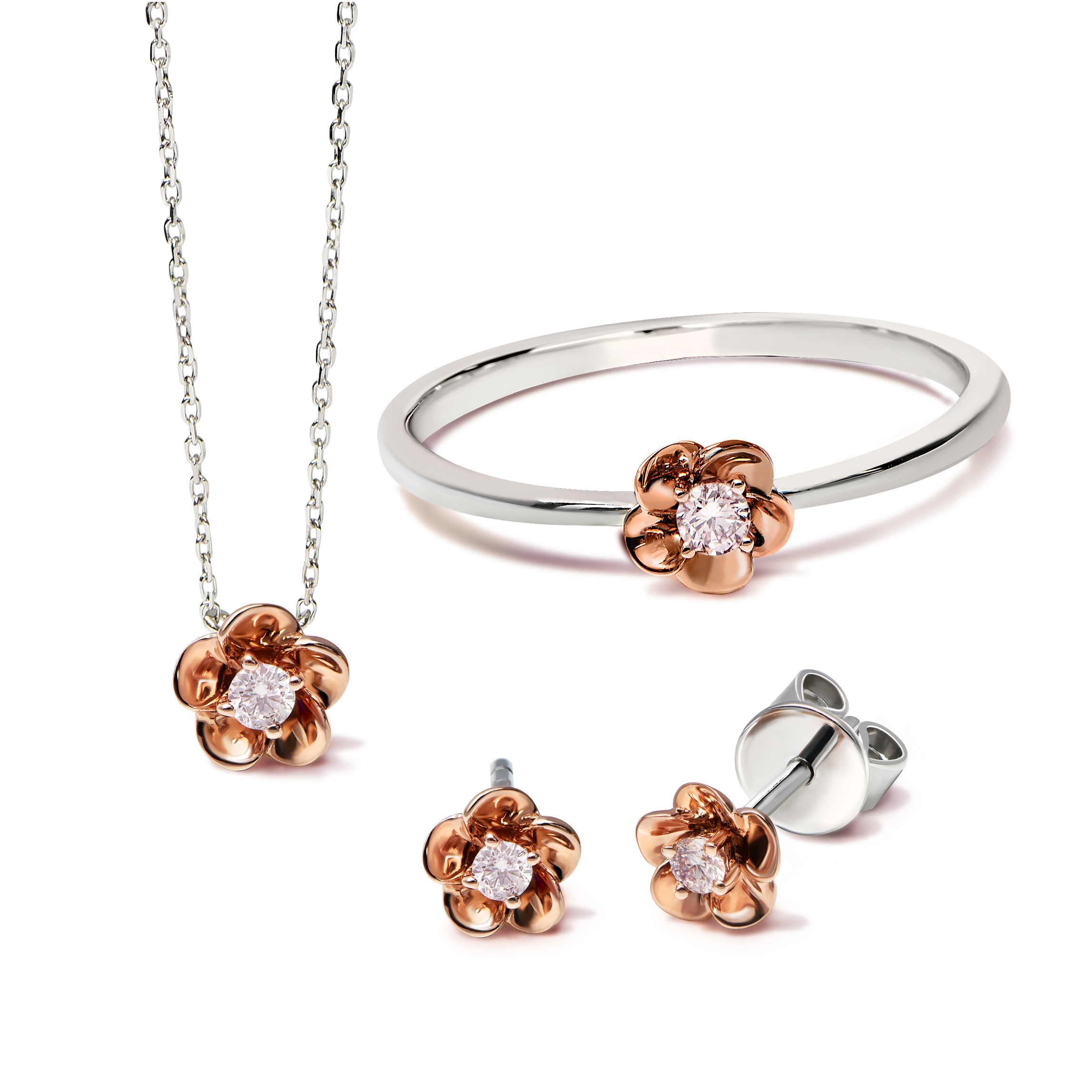 Interested in becoming a Blush Pink Stockist?