Australian Pink Diamond Exchange
EXCLUSIVE INVESTOR TRADING

Australian Pink Diamond Exchange
EXCLUSIVE INVESTOR TRADING
The AUSTRALIAN PINK DIAMOND EXCHANGE (APDX) is a world-first digital marketplace, made exclusively for Argyle pink diamond investors and traders. It is the one and only platform that facilitates safe and secure buying and selling of Argyle stones.
The final supply of exquisite Argyle pink diamonds have been sourced from Western Australia's Kimberley region after the closure of Rio Tinto's Argyle Diamond Mine. With growing demand now outweighing supply, those looking to purchase these precious stones, or capitalise on their existing pink diamond investments, now have access to a verified, reliable marketplace.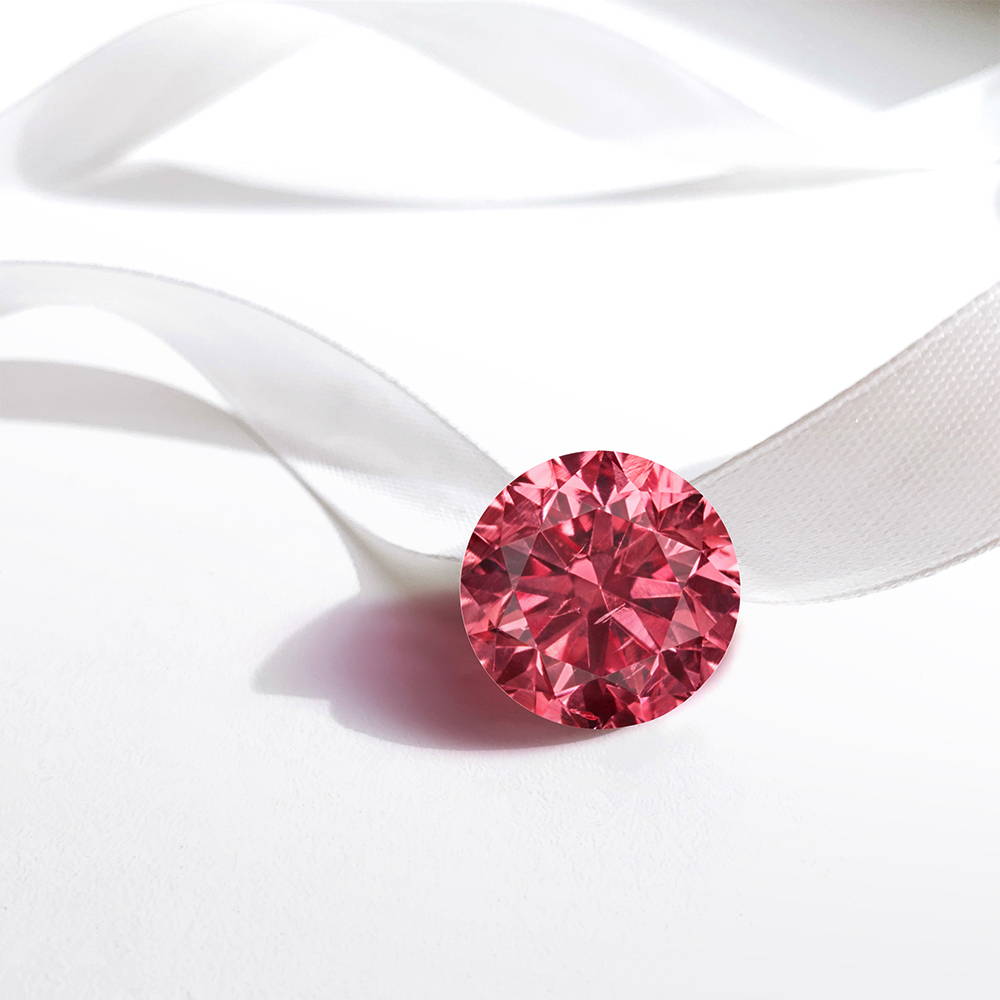 For those unfamiliar with Argyle pink diamonds, prior to its closure, the Argyle mine in Western Australia produced over 90% of the world's pink diamond supply, one of the most valuable diamond variations on the market. What sets these pieces apart from traditional white & other coloured diamonds is their unmistakable clarity, unobtainable rarity, and of course, dazzling aesthetic appeal.
Revolutionising the way Argyle diamonds are traded, our mission was to create the platform that connects buyers and sellers. APDX is backed by decades of industry experience and expertise. With numerous sale channels established within the diamond industry and via retail platforms, you can trust APDX to be your one-stop destination as a secure pink diamond exchange.