Dedicated to Innovating New Brands
Leading Creative Trends
Preserving Integrity and Delivery Quality
With over 55 years of experience within the industry, Sams Group Australia pride ourselves in delivering quality timepieces and stunning jewellery to the Australian public.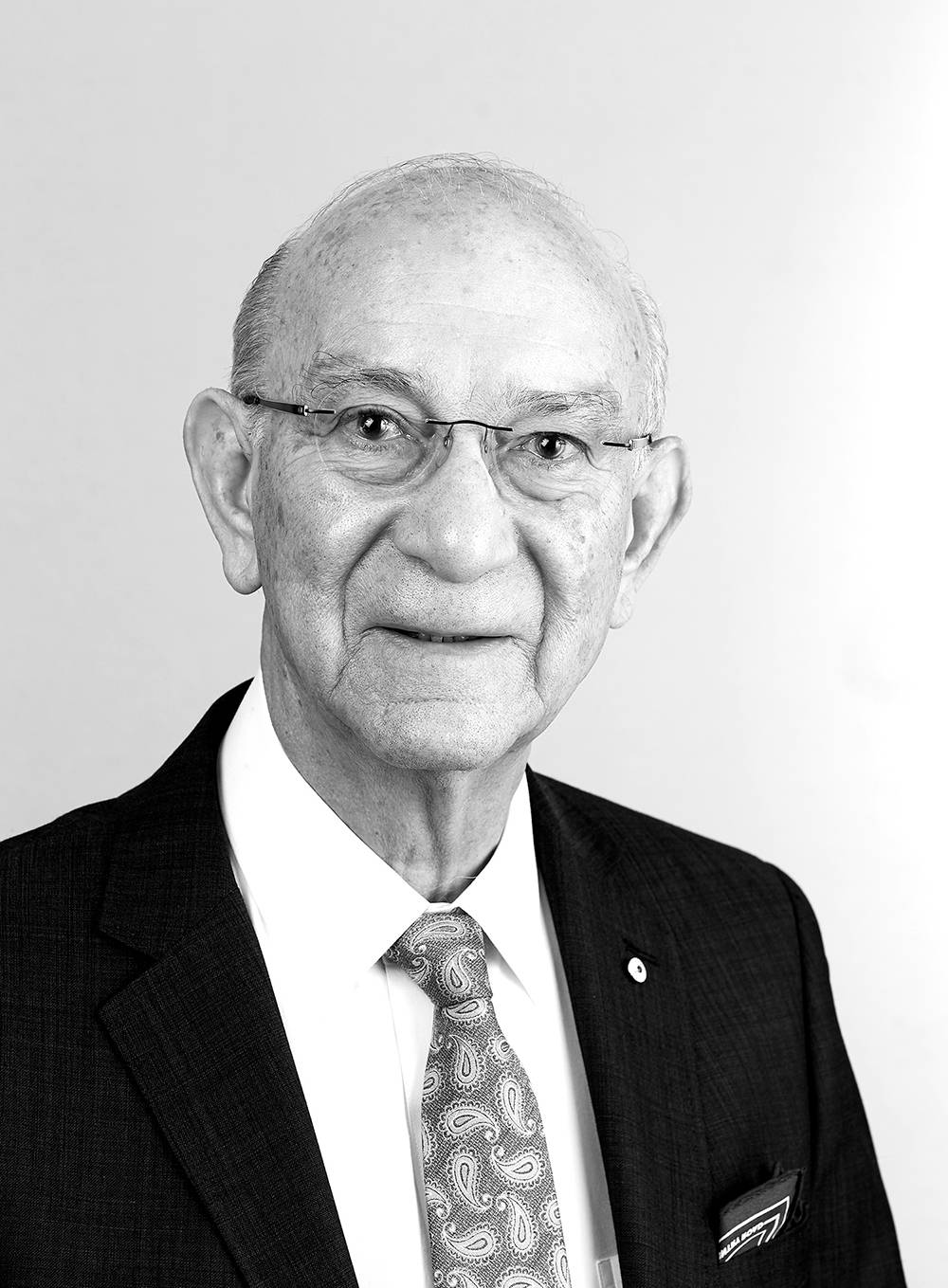 Sam Der Bedrossian AM
Founder, Managing Director
Classique Watches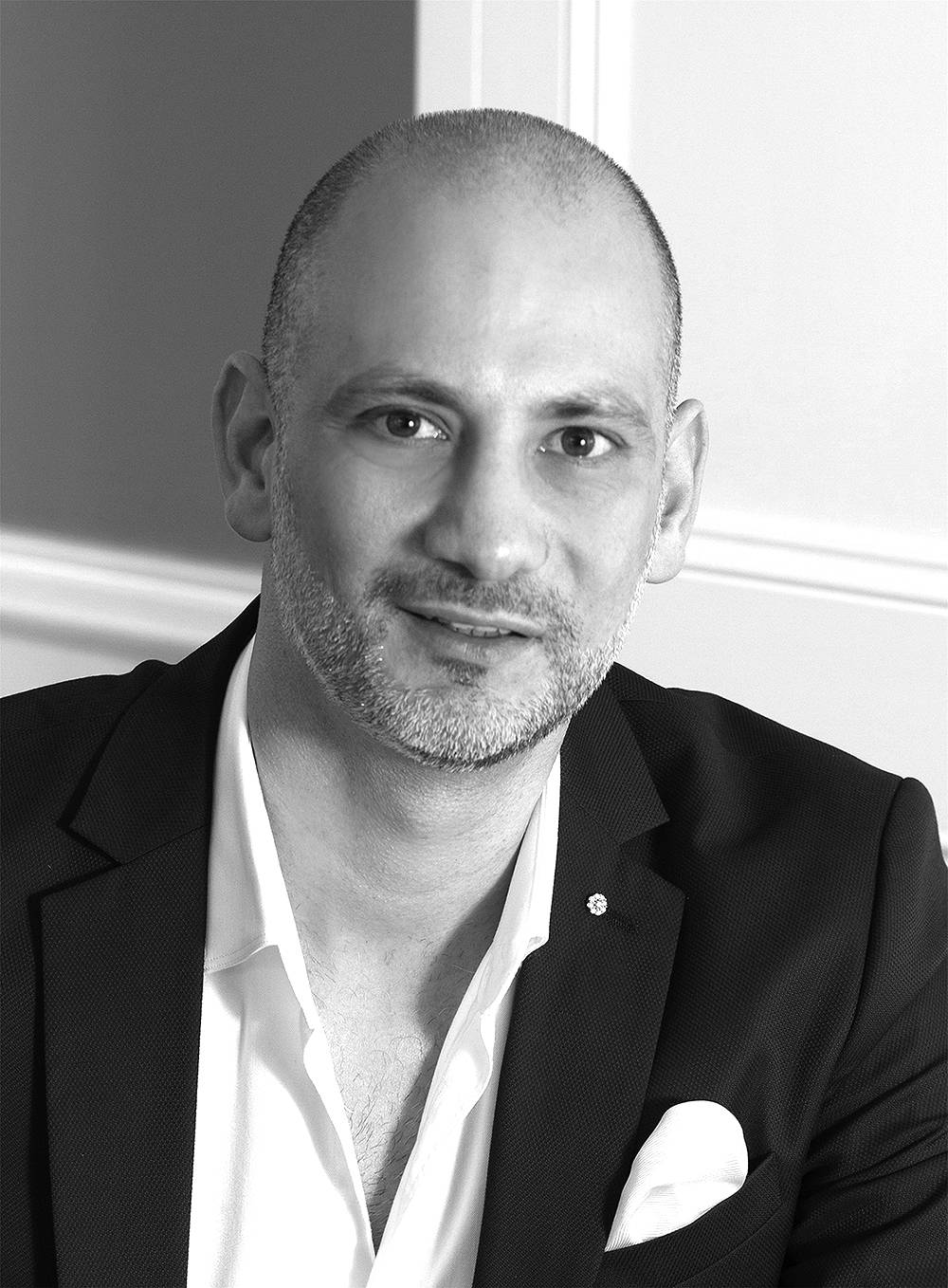 Steve Der Bedrossian
Chief Executive Officer
Pink Kimberley Diamonds, APDX, Sapphire Dreams
In March 1967, Sam Der Bedrossian founded Sams Watchmaker Jeweller Pty Ltd. To this day, the company remains a fully Australian-owned family business - a company that he still faithfully manages. Within a few years, he began to import movements from Switzerland to design and assemble his own watches under the brand name "Classique". Sam is still passionate about every detail and design of his watches, and remains completely involved in every aspect, starting with the selection of world quality parts and components that make up a Classique watch.
In 1991, Steve Der Bedrossian joined the family business to help create and manage Classique Watches. While gaining experience in the industy, Steve had a vision to extend further into the domain of fine diamonds and jewellery with an emphasis on Australian materials that represented the very best of Australia and its rare beauty.
In 2010, the brands Pink Kimberley Diamonds and Blush Pink Diamonds were established. The use of Australian pink diamonds fell well within the scope of company values of using only local materials - and so the vision became creation.
With both brands being well-received by the industry and consumers, the Australian Pink Diamond Exchange and Sapphire Dreams were launched in 2021 to further emphasise the importance and company belief in the quality and rare beauty of Australian products.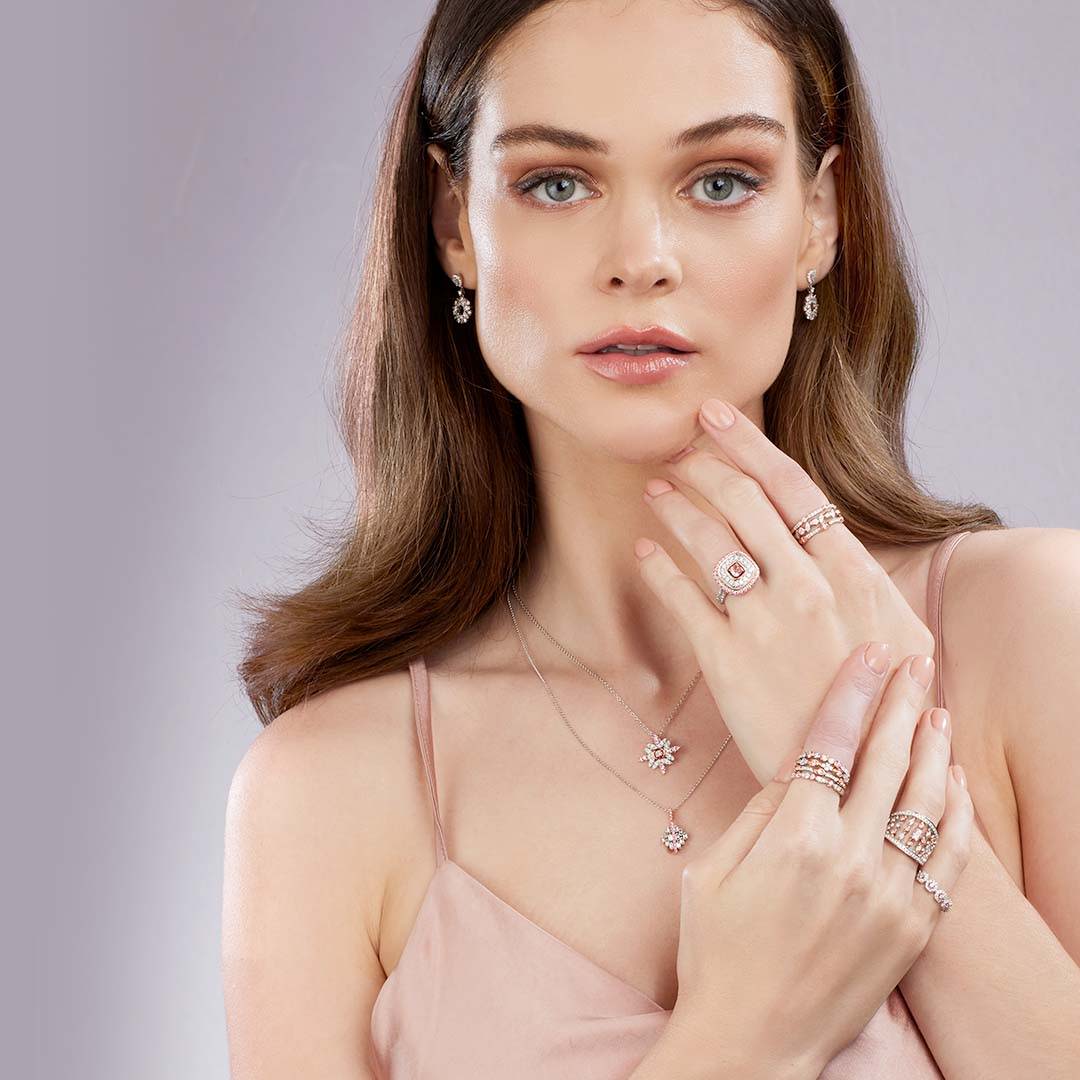 Launched in 2012, Pink Kimberley Diamonds combines the natural beauty of Australian pink diamonds with award winning Australian contemporary design. The individual stones are painstakingly chosen and carefully arranged in an expression of Australian creativity that is the pure embodiment of a mystical sky that appears above the ancient wilderness.
Addressing market opportunity and high demand, Blush Pink Diamonds was created on the principle that jewellery with natural pink Australian Argyle diamonds should be affordable and accessible to every price range. Blush Pink Diamonds is also made of 18ct White and Rose Gold but differs from Pink Kimberley in the size, colour, and number of diamonds in each jewellery piece.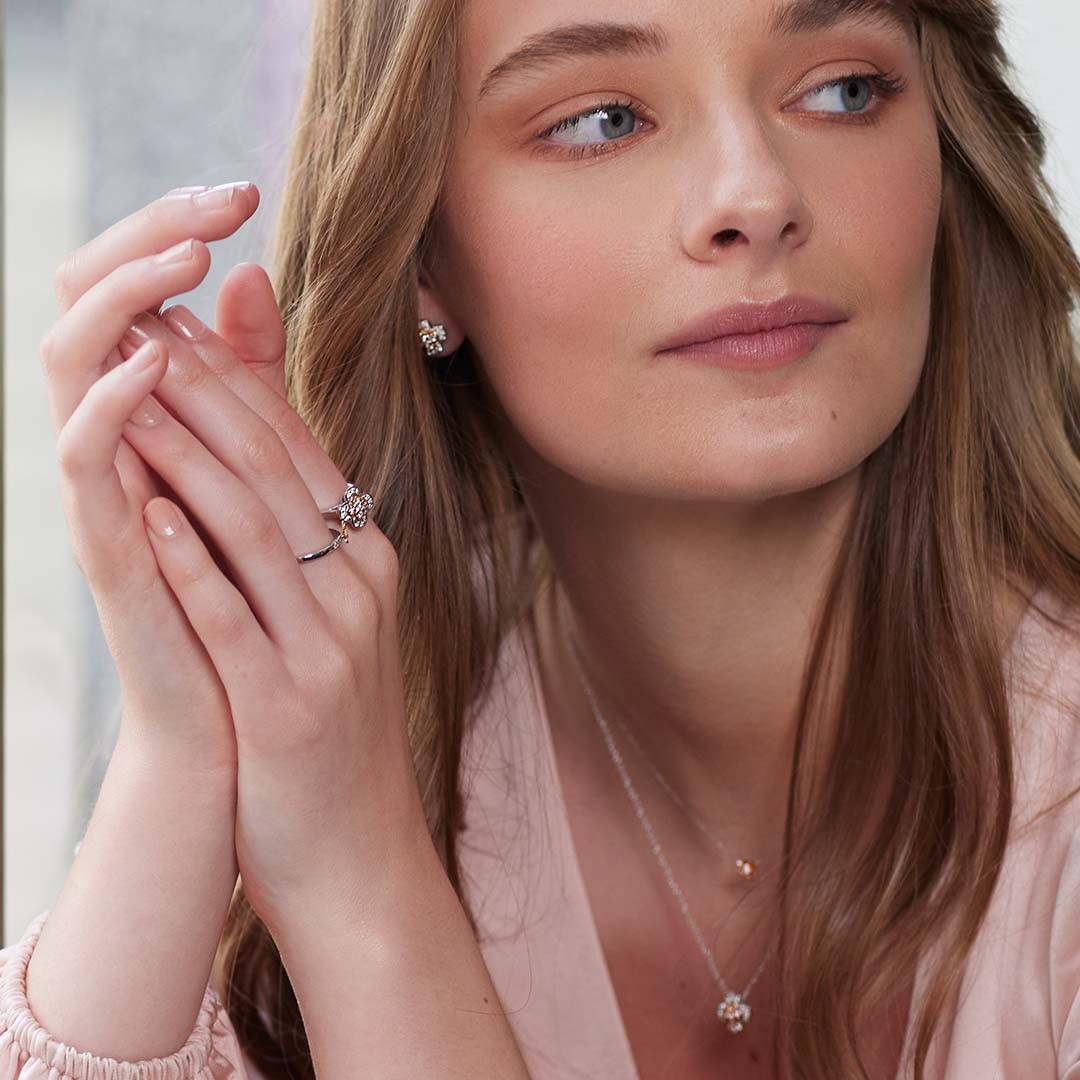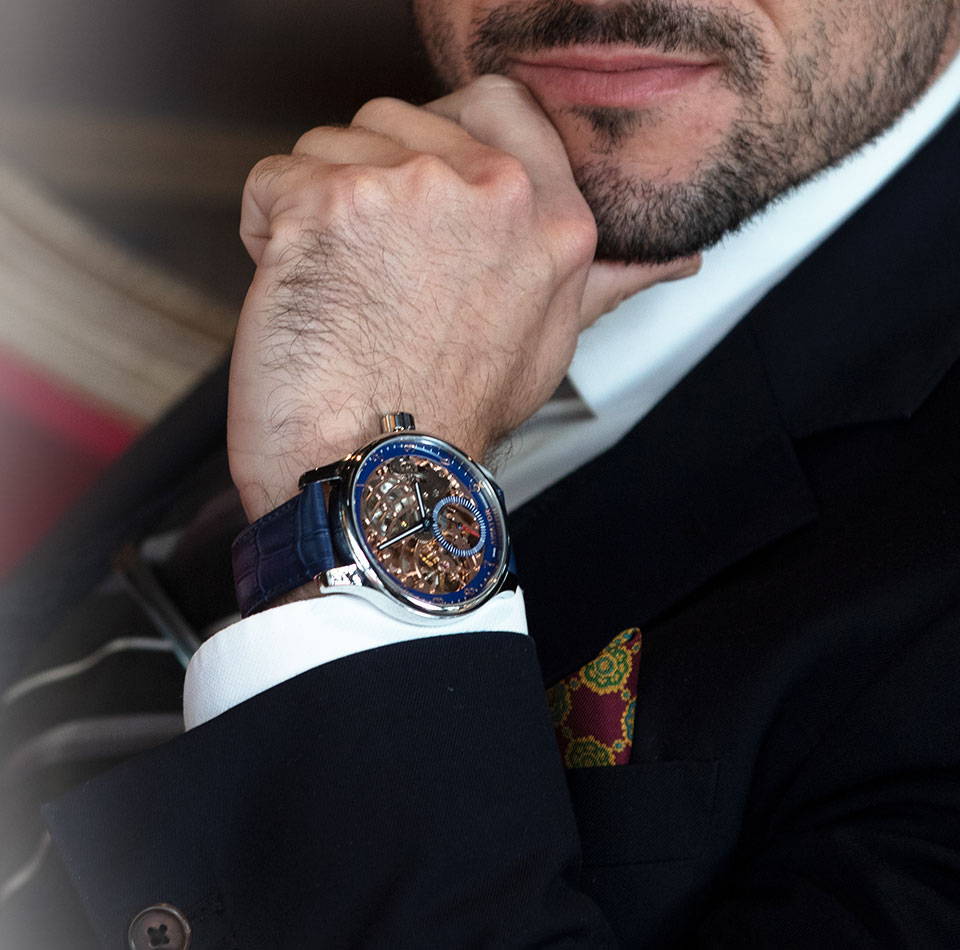 Classique was created to provide Swiss timepieces to the world and now proudly boasts the widest range of watches in Australia. Classique Watches still prides itself on being the only company in Australia that continues to produce all its watches with genuine Swiss-made movements. The name Classique resonates Quality, Reliability and Service. It is truly a distinctive watch brand to fit all personalities.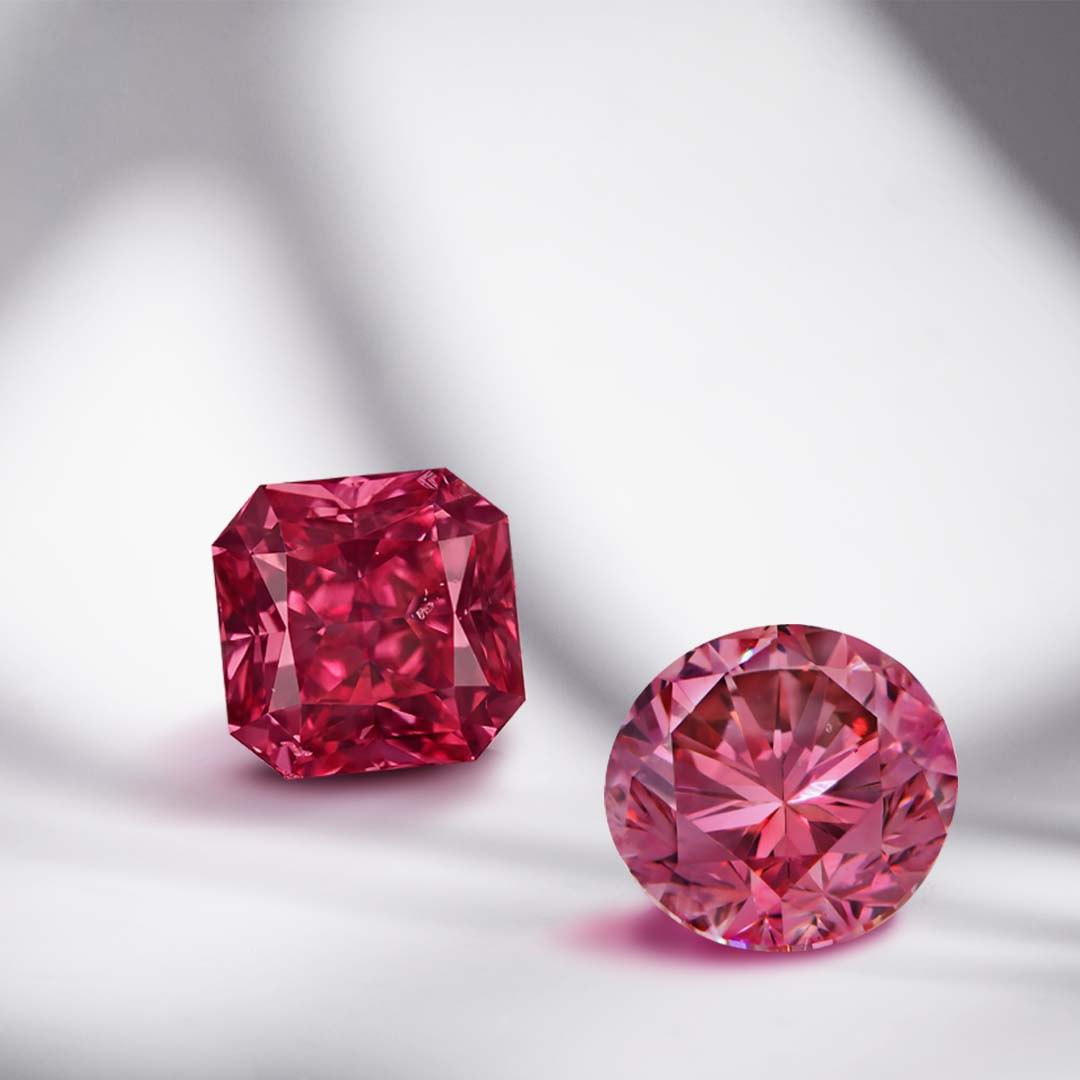 Exclusive investor trading
Australian Pink Diamond Exchange
The final supply of exquisite Argyle pink diamonds have been sourced from Western Australia's Kimberley region after the closure of Rio Tinto's Argyle Diamond Mine. With growing demand now outweighing supply, those looking to purchase these precious stones, or capitalise on their existing pink diamond investments, now have access to a verified, reliable marketplace at the Australian Pink Diamond Exchange.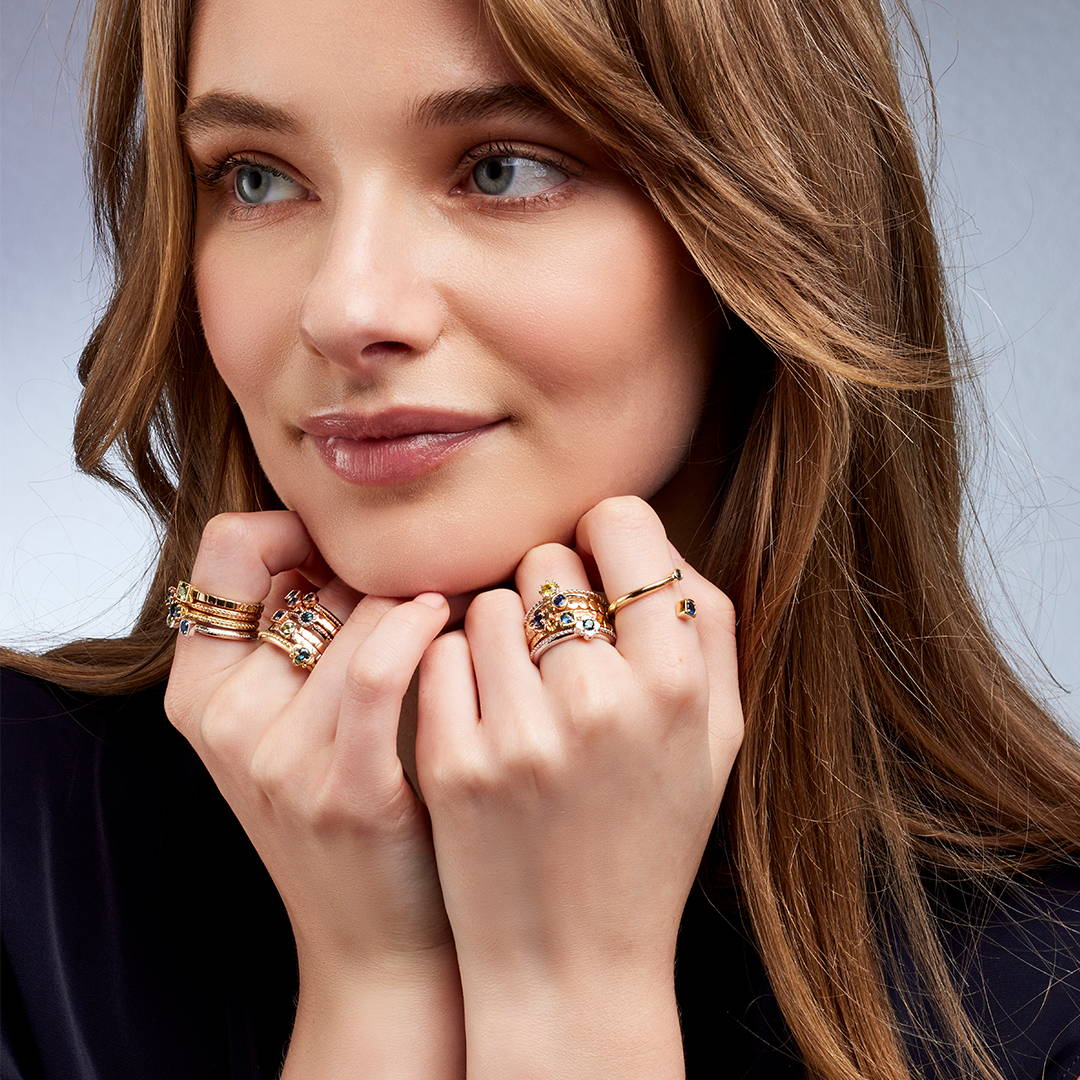 Sapphire Dreams Australia
Sapphire Dreams tells the story of these noble gems that embody the Australian wilderness and the beauty and history of ancient Australian landscapes. Every collection is exquisite, featuring unique jewellery designs set in 18ct white and rose gold and set with Australian sapphires. A tribute to first-class craftsmanship, every piece of jewellery is a work of art and is incredibly unique.